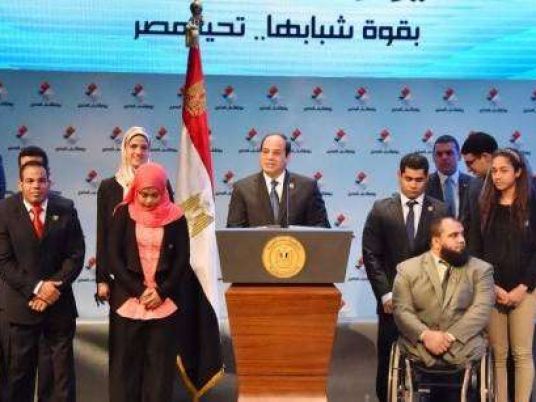 The state budget will not bear any costs to organize the World Youth Forum (WYF) nor host the delegations in Sharm el-Sheikh, sources of the Egyptian presidency said on Friday.
The sources said that a group of banks and companies agreed to fund the cost of organizing the event.
They explained that the banks have a budget for advertising, services, social responsibility and rehabilitation of young people, and the forum could fall under one of these categories.
The sources said that the office of President Abdul Fattah al-Sisi follows all the details pertaining to the forum preparations.
The idea to organize the conference came from the Egyptian people and President Sisi collaborated, pointed out the source. The initial idea was to allocate only a part of the Youth Conference to discuss international issues, however, the idea evolved into a forum in which all global youth could participate.
No foreign public relations company was hired to organize the forum, according to sources, and youth volunteer groups presented all the ideas and made the global contacts, they added.
Resources were limited, sources explained, so the groups used social networking sites to contact youth groups in different countries around the world, to discuss global issues and common concerns.
The idea of the WYF came up during the third National Youth Conference held in Ismailiya in April, and President Sisi approved it. The forum was developed during the fourth National Youth Conference held in Alexandria in July.
Sisi announced his support for Egyptian youth and their invitation to counterparts from all around the world to participate on the forum.
Edited Translation from Al-Masry Al-Youm