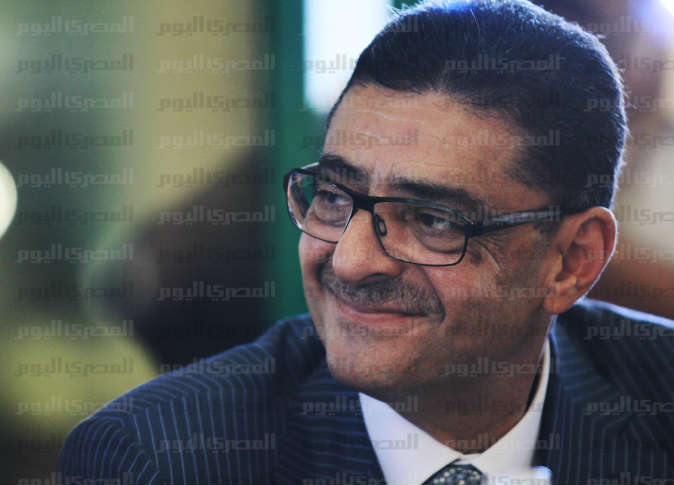 The state commissioners of the High Administrative Court recommended accepting a challenge filed by Al-Ahly Club against the decision to the Administrative Court of the State Council that dissolved the club's board of directors.
In addition to dissolving the board, the decision also annulled the club's recent elections which brought the board to power.
The state commissioner canceled the ruling annulling the club's elections because the legal violations which occurred while holding the general assembly do not require dissolving the board of directors, said Al-Ahly Club lawyer Yehia Abdel Megid.
The state commissioner's opinion, though, is not mandatory for the court to adhere to, he added.
The Cairo Administrative Court postponed considering a challenge filed by the Youth and Sports Ministry demanding to dissolve the board of Al-Ahly Club to January 17.
Legal sources said the upholding of the verdict obliges the Youth and Sports Ministry to proceed with procedures leading to the dissolution of the club's board based on the first verdict.
Al-Ahly board members were optimistic following the state commissioner's report.
Edited translation from Al-Masry Al-Youm