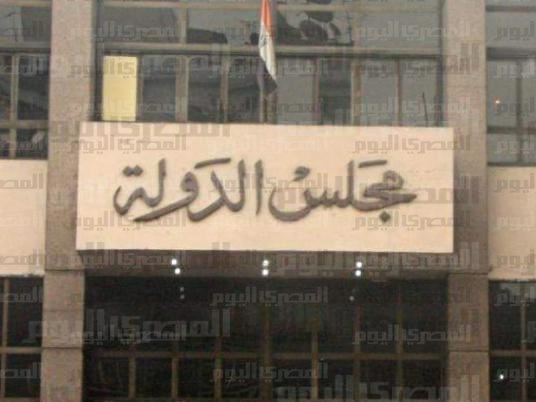 Egypt's State Council secretary-general was arrested after submitting his resignation on Saturday on the backdrop of a bribery case in which another administrative employee has been accused last week.
A manager at the State Council, Gamal al-Labban, was arrested earlier on Tuesday and charged for bribery. He is currently detained pending investigation, the Administrative Control Authority (ACA) said.
Some LE 24 million and US$4 million were found in the defendant's home, in addition to 1 million Saudi Riyals, and other belongings of gold and gifts.
In a statement, the State Council said it accepted Secretary-general Wael Shalaby's resignation and announced the appointment of Judge Fouad Abdel Fattah to replace him.
A committee of council members was established to inspect all contracts and documents concluded by the State Council over the past five years in order to ascertain their compliance with the law, the statement added.
A security source told Aswat Masriya that Shalaby is expected to be interrogated by the Supreme State Security prosecution after preliminary investigation is concluded.
President Abdel Fattah al-Sisi said in a speech on Wednesday after the incident, that regulatory bodies alone cannot combat corruption.