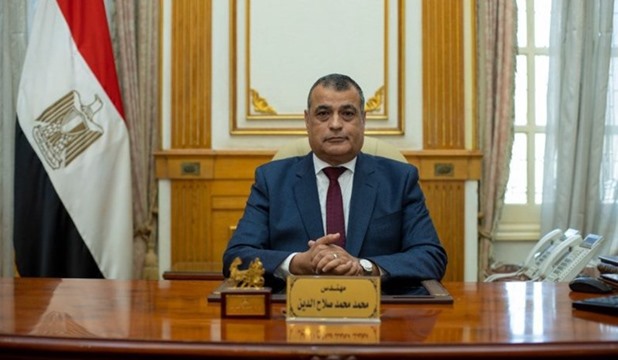 The State is focusing on accelerating its strategic path toward the digital transformation strategy, affirmed State Minister for Military Production Mohamed Salah.
The State exerted strenuous efforts over the past period on promoting the infrastructure of IT technology and drawing up plans and strategies, that primarily aim at reaching a digitally connected government incorporating a fully integrated Enterprise resource planning (ERP) System, he added during his meeting with Managing Director of SAP Software Solutions in Egypt Mohamed Samy.
During the meeting, the two sides discussed the possibility of preparing and implementing an integrated plan to digitalize the institutional resources of the National Authority for Military Production and its affiliated bodies.
The ministry and its affiliated companies and bodies; an integral part of the State, is keen on attaining digital transition in all industrial and services operations to cope with the fourth industrial revolution, said the minister.
Samy, for his part, said that his company is a pioneering technology company that develops enterprise application software for companies and industries across diverse sectors.
He also said that the company has successfully developed the work system at the various entities, including the Egyptian Tax Authority, the Egyptian General Petroleum Corporation (EGPC) and the companies affiliated with the Ministry of Public Business Sector.
MENA