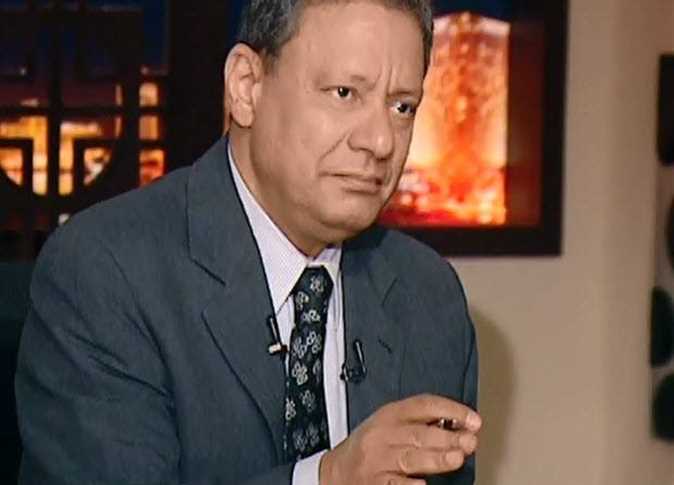 Karam Gabr, head of the newly-formed National Press Organization, said the organization will select leaders of state-owned press institutions who will work specifically to increase employee satisfaction and support the nation.
The president is keen to see discipline and progress in Egypt's press institutions, said Gabr in an interview with Ahmed Moussa on the privately-owned Sada al-Balad satellite channel on Saturday.
Candidates with excellent resumes will be selected from the boards of directors and editors-in-chief of these institutions, on the basis of improving journalism in Egypt, Gabr explained.
Responding to views that paper editions of state-owned press institutions which do not turn a profit should be pulled from print and only be available online, Gabr said the electronic press makes no revenue either and does not bring in income, which is the next problem. He added that online journalism needs reporters who work to a very high standard, pointing to the conversion from paper-based press to "e-press".
He said that traditional newspapers have been wronged and downtrodden by the aggressive and competitive media industry. Print issues are losing out and all newspapers are in a state of collapse. Some newspapers used to distribute 1-1.5 million copies, but distribution has now declined significantly.
Gabr explained that talk shows have overwhelmed and threatened paper publications; the people must consider increasing their readership to revive print publications so they do not become obsolete.
The National Press Organization will monitor the performance of the leaders of press organizations, he said, explaining that the time when standards and regulations were not applied to the media industry has passed.
Karam Gabr used to be the chairman of the board of directors for Rosa el-Youssef, a state-owned press institution. Under his tenure the newspaper was famous for its support of Gamal Mubarak. He resigned days after the 25 January Revolution.
Edited translation from Al-Masry Al-Youm