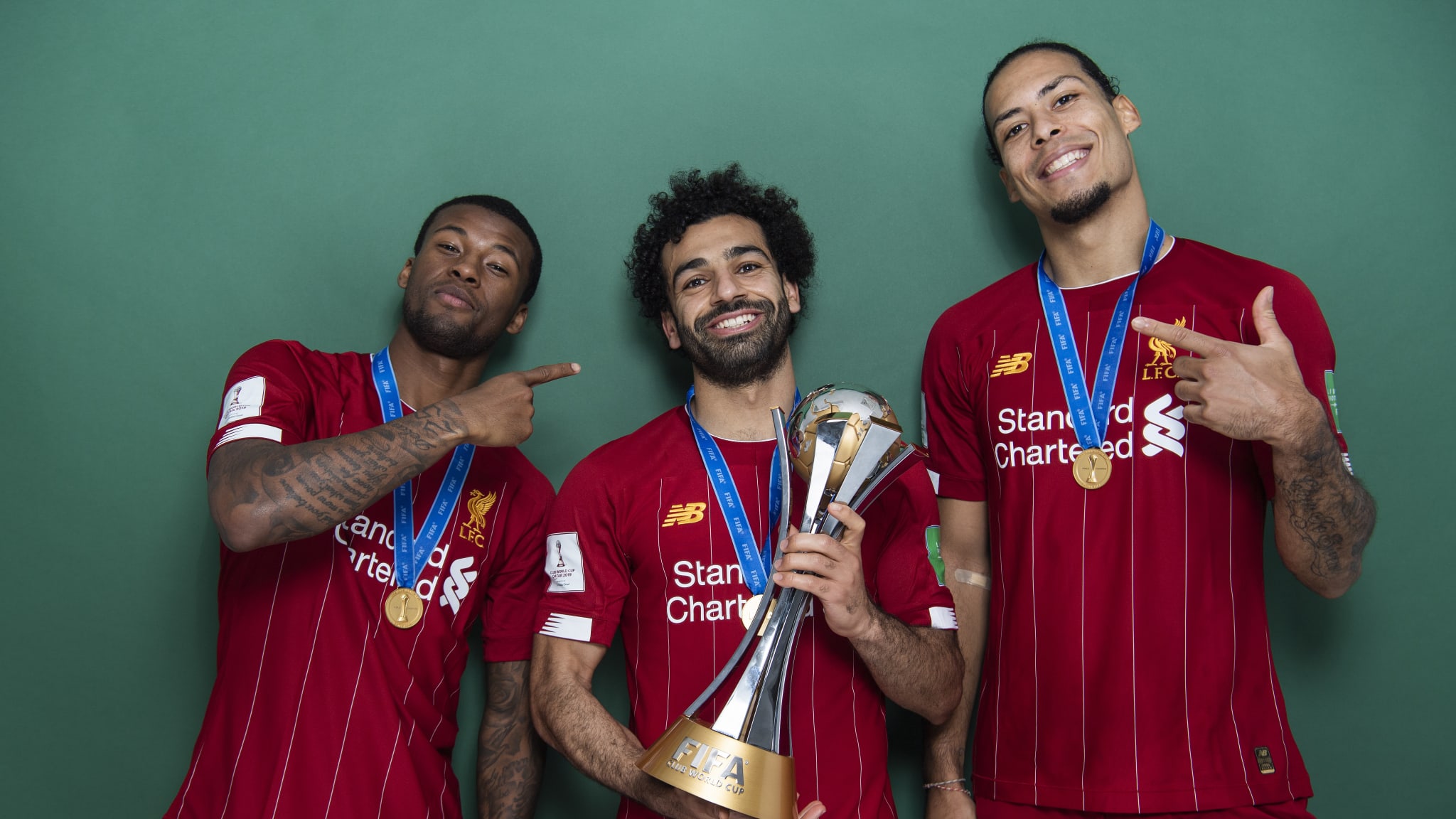 Liverpool manager Jürgen Klopp commented recently that it could be difficult for Liverpool's players to refuse an offer to sign with football powerhouses Barcelona or Real Madrid, according to the UK newspaper Independent.
"I think for some players, (when it comes to) Barcelona or Real Madrid, it's still hard to say 'no,'" Klopp added.
He added that Liverpool is one of the top clubs worldwide, but in South America, Barcelona and Real Madrid enjoy greater fame, given language and cultural similarities.
"It's why calls from (either of those teams) could always cause some trouble, but apart from that, there's not 500 clubs who could buy players from us," Klopp added.
Klopp's comments come amid reports that Barcelona and Real Madrid are planing to sign with four star Liverpool players — Egypt's Mohamed Salah, Sadio Mane, Virgil Van Dyck and Trent Alexander Arnold — during the 2020/2021 football season.
Liverpool previously refused to allow Salah to move to Barcelona or Real Madrid during the 2019/2020 summer season.
Liverpool has asked the two clubs to stay away from Salah, saying the star winger is not for sale at any price.
Rumors of Salah joining Real Madrid surfaced in December 2017, when the Egyptian National Team coach Hector Cooper commented that Salah was good enough to play for Madrid.
"Salah is a very good player who has the ability to play for Real Madrid without a doubt," Spanish magazine Marca quoted Cooper as saying during the Globe Soccer Awards in 2017.
Salah, who has scored 70 goals in the league since joining Liverpool in 2017, outperformed Lionel Messi and other European and international football stars in the latest ranking from Transfermarkt for the most valuable right-side wingers in the football world.
Salah has racked up a number of awards since joining the Premier League. He won the League's Golden Boot Award for 2017-2018 and later won the award again the following season alongside teammate Sadio Mane and Arsenal's Pierre-Emerick Aubameyang, making him the sixth player in history to win the award in back-to-back seasons.
Salah has also claimed Player of the Month three times, once in 2017 and twice in 2018, and recently claimed Liverpool's Goal of the Month award for January and the Goal of the Decade title.
Salah also won the African Player of the Year award in 2017 and again in 2018.
Last year, Forbes listed Salah among the highest-paid athletes in the world, with the player's earnings valued at $US 25.1 million.
Edited translation from Al-Masry Al-Youm