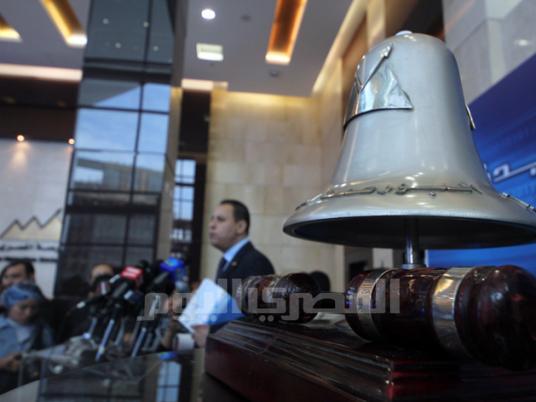 Stock indices fell on the stock market Wednesday amid fears of escalating political tension that threatens to drag the country into further violence.
Market capital lost LE5.4 billion to settle at LE357.3 billion, for a total trading of LE490 million.
The main EGX30 index, comprising the top 30 companies, went down by 1.69 percent to 5,359.57 points, while the EGX20 index fell by 2.46 percent to 6,202.35 points.
Egypt's small and medium enterprises index, the EGX70, meanwhile fell by 2.99 percent to 423.11 points, and the wider EGX100 index lost 2.26 percent to fall to 730.27 points.
Sources said that the trading on shares for 48 companies was halted for half an hour, as they had exceeded the decrease limit of five percent.
Financial analyst Salah Haidar said that the market was ripe for earnings but investors were reluctant due to the unpredictable political situation.
Edited translation from MENA