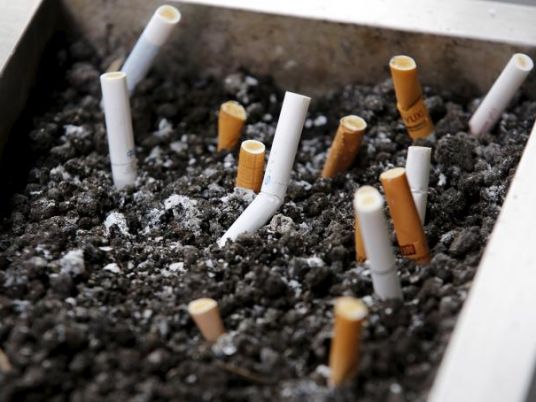 A study conducted by the Egyptian Center for Public Opinion Research (Baseera) on Wednesday August 12, International Youth Day, showed a decline in the rate of Egyptian youth who do sports to 55 percent.
According to the report, the rate of youth who do sports in the age group between 25 to 29 years old has declined from 67 percent in 2009 to 55 percent in 2014.
The rate declined among male youth from 83 percent in 2009 to 68 percent in 2014, while among females from 51 percent in 2009 to 41 percent in 2014.
According to the report, 28 percent of male youth aging between 13 to 35 years old smoke cigarettes. Three percent smoke shisha regularly, compared to 90 percent who said they do not smoke shisha at all.