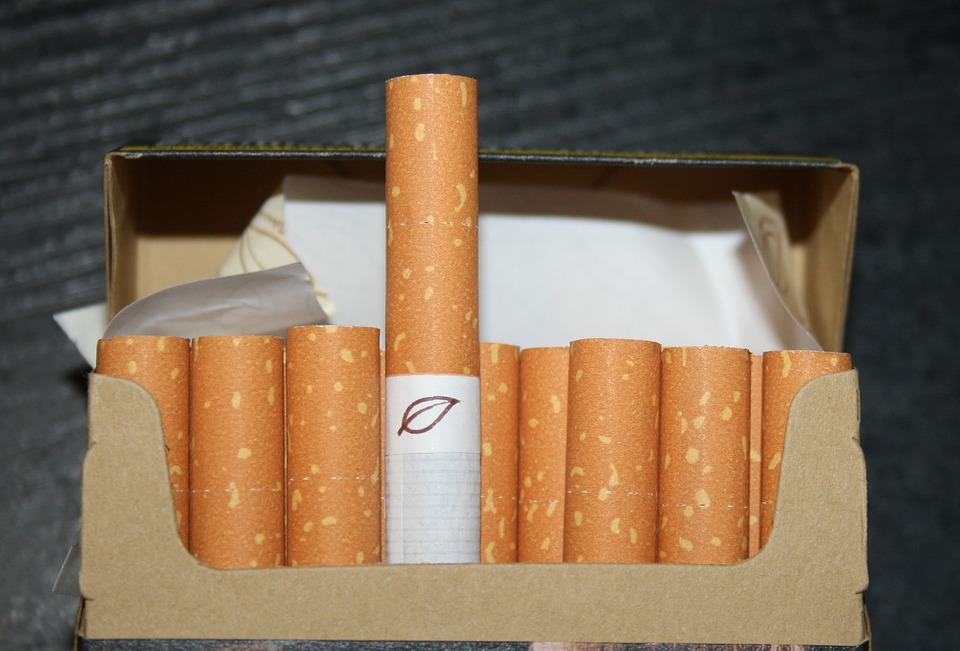 The Tobacco Division of the Chamber of Commerce announced an increase in ten types of cigarettes, starting Thursday, the famous of which are Merit cigarettes.
The ten types are part of the Philip Morris group, one of the largest distributors of tobacco and cigarettes in Egypt.
The division attributed the new hike to the rise in the US dollar price against the Egyptian pound.
Philip Morris raised the prices of its products as a result of the decline in hard currency management and the rise in production costs,  Ibrahim Imbaby, head of the Tobacco Division at the Chamber of Food Industries with the Federation of Egyptian Industries, confirmed.