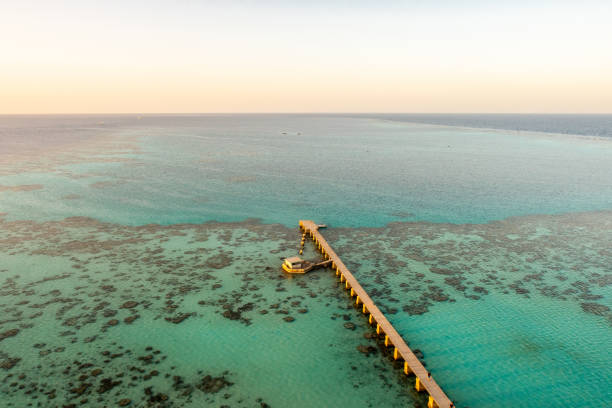 Sudanese Minister of Foreign Affairs Maryam al-Sadiq said on Monday that her country is studying an agreement to establish a Russian logistic center on Sudan's Red Sea coast.
Sputnik news agency quoted Sadiq as saying that the center's establishment is part of agreements signed by the Military Council in 2019, but the agreement has yet to be ratified.
"The process of ratifying any international agreement requires passing through the Legislative Council, and in the absence of the Council currently, this role is being exercised by approving the agreement by both houses: the Sovereign Council and the Cabinet," she explained.
According to Sadiq, this is the process for all current international agreements, not just agreements with Russia.
On the future of Russian business in Sudan, the minister said "Russian companies will continue to work in the fields in which they operate. We are promoting the recruitment of more Russian companies, banks and investments to Sudan, because this establishes common interests between the two countries."
Last month, the official spokesperson for the Russian Foreign Ministry, Maria Zakharova, said that the Russian logistical support center in Sudan will contribute to the development of military-technical cooperation between the two countries, stressing that Russia is interested in strengthening its partnership with Sudan.
Zakharova noted that, under the conditions of the transitional period in Sudan, there is no legislative body with the necessary powers to ratify the agreement, and therefore certain changes must be made to the agreement before it comes into effect.
The document, which was signed by Russia and Sudan on December 1, 2020 and published on the Russian legal information portal, stated that the Russian fleet can use the logistic center in Sudan for a period of 25 years.
According to the agreement, the maximum number of Russian personnel will not exceed 300, and no more than four Russian ships will be able to stay at the center at once.