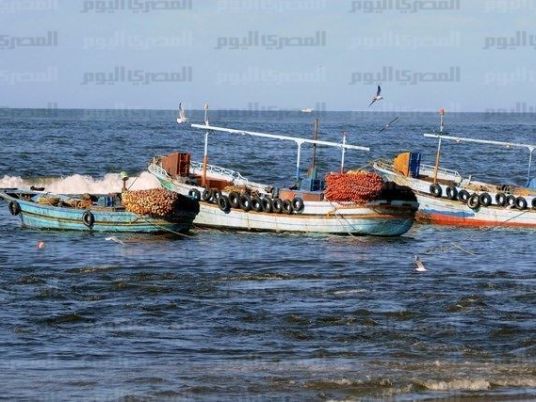 Taha al-Sharidy, head of the Fishermen's Syndicate in Daqahlia, said Sudanese prosecutors released 101 Egyptian fishermen on Thursday who had been detained since April 7, after the Egyptian government intervened to resolve the situation.
Sharidy said the fishermen were facing the death sentence as they were charged with espionage, photographing military installations and penetrating Sudanese territorial waters.
"One of them (fishermen) told us on the phone that they were informed of their release and that they are waiting for boats to come and take them back," he said.
"They should arrive at the Atka port in Suez in a few days," Sharidy added. "We will hold a big reception for them."
The Sudanese authorities had detained the boats "Hoda Al-Rahman," "Princess Malak" and "Princess Mariam" carrying 107 fishermen from Daqahlia. Six of them were released for health conditions, while the rest were held in custody.
Edited translation from Al-Masry Al-Youm