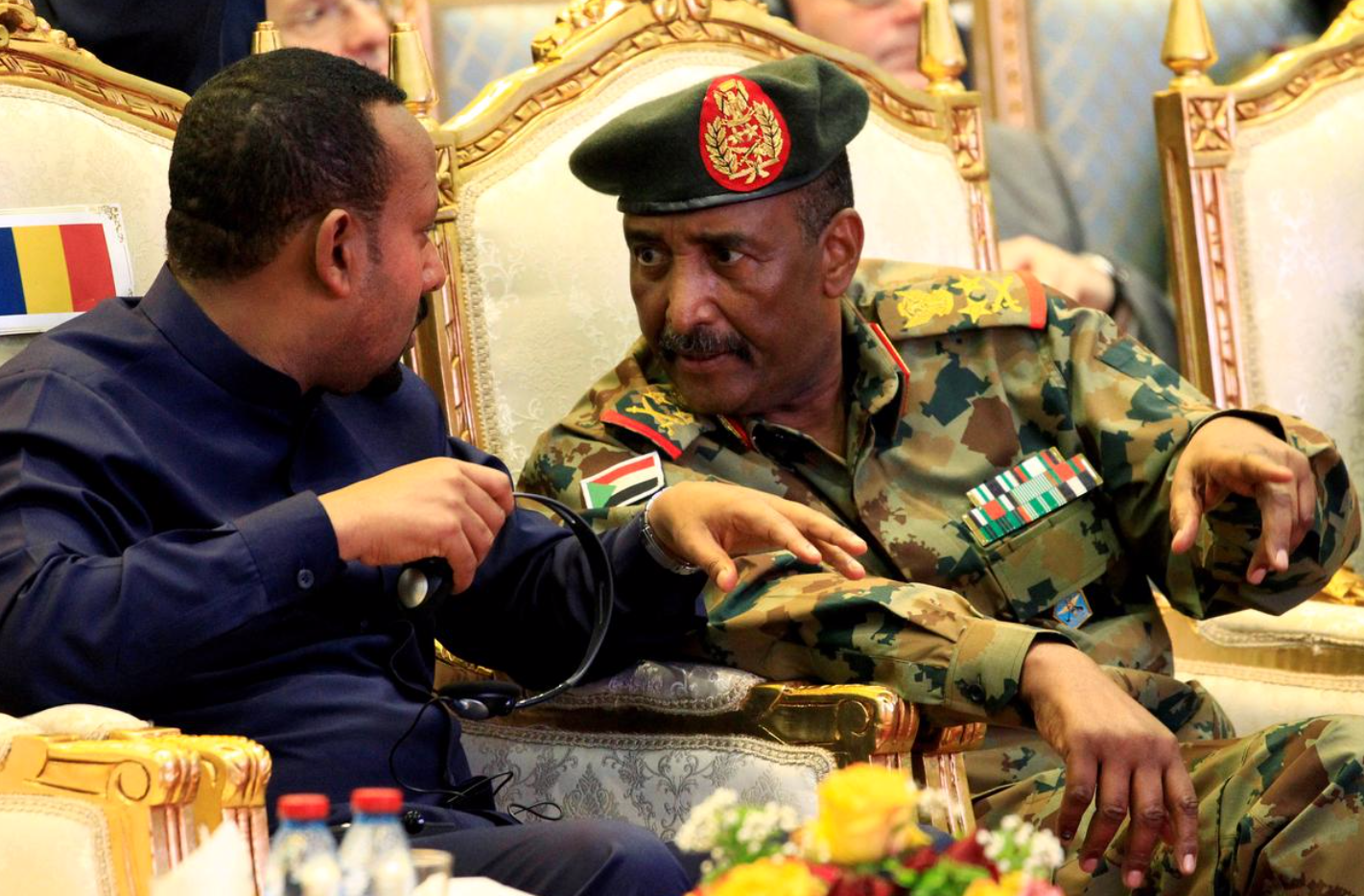 Sudanese Chairman of the Sovereign Council Abdel Fattah Al Burhan headed Tuesday to Nairobi to attend the emergency summit meeting of the eight-member countries of the Inter-Governmental Authority on Development (IGAD).
Heads of state and government will also attend the summit meeting, which will discuss matters of mutual concern in the region.
The eight-nation bloc consists of Kenya, Ethiopia, South Sudan, Sudan Uganda, Eritrea, Djibouti and Somalia.