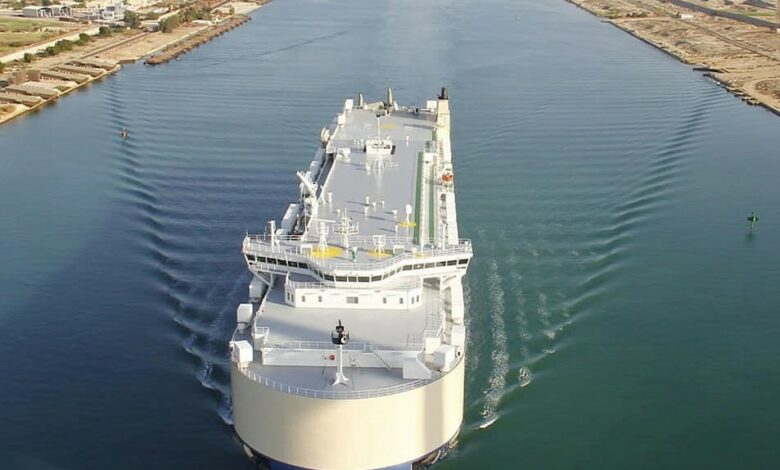 The official spokesperson for the Suez Canal Authority, George Safwat has denied that a ship ran aground inside the canal's navigational course.
Ge later said that rather the rudder of one of the ships passing through the canal broke down.
Safwat added to Al-Masry Al-Youm that work was immediately done to park the ship in a way that would not impede traffic in its navigational course.
This was all achieved in a short time and did not cause any disruption to the navigation traffic.
He pointed out that 67 ships passes through the Suez Canal on Thursday.
Safwat stressed that delinquency means that the ship enters a narrow area with no depth.
This in turn affects the movement of its rudder and direction, but what happened to the ship's rudder that it broke down and thus the ship stopped.
He pointed out that the damaged ship has already been towed to a safe area to work on exploring the fault that afflicted it, and to facilitate its operation after the fault is repaired.