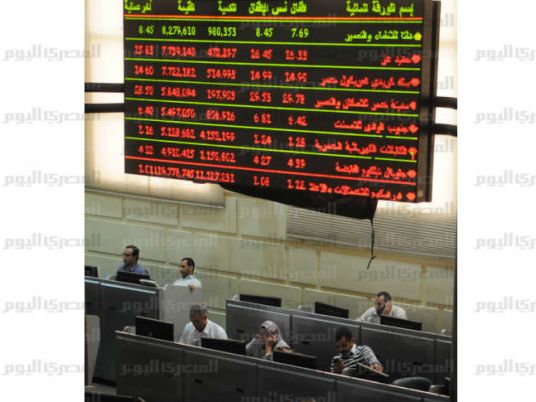 EFG Hermes revises its budget fiscal deficit forecast to 11.3 percent of the country's GDP (compared to the previous 10.9 percent) in FY2014/15 and 10.9 percent (compared to the previous 10.4 percent) in FY2015/16, according to a report by Egypt's biggest investment bank on Tuesday.
The reason behind the revision, as Mohamed Abu Basha, economist at EFG-Hermes explained, is to account for lower transfers from the Suez Canal Authority as it pays for annual interest and principal for the debt.
Abu Basha added that the government would set aside LE12 billion annually over the coming five years to ease the burden of having to repay the principal five year from now. The government will also have to pay more LE7.2 billion annually as interest rate (12 percent).
The government has gathered a total of LE64 billion from the Suez Canal certificates, surpassing the LE60 billion initially targeted to finance the national project, Hisham Ramez Egypt's Central Bank CEO told reporters at a press conference on Sunday.
The Egyptian government is targeting a GDP growth of 6 percent and a budget deficit of 9 percent in three years, the minister of investment Ashraf Salman said.
The government also plans to cut its subsidy bill by 80‐90 percent in the next five years, according to the minister of finance Hany Qadry Demian.