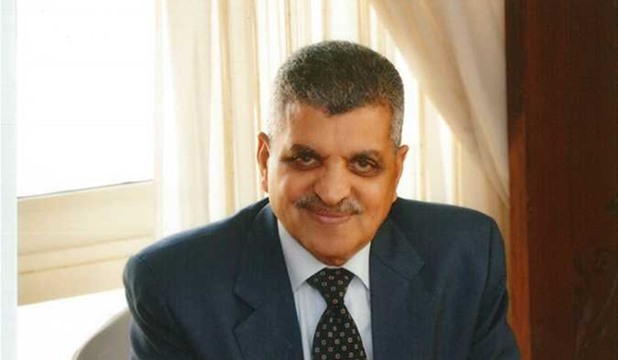 Head of Suez Canal Authority Osama Rabie said that the canal is managed by Egyptian hands and is owned by all the Egyptians in accordance with o the constitution.
The canal cannot be sold or land concession contracts with any country, Rabie said in an interview with Al Hayat satellite channel on Wednesday.
The New Suez Canal is successful and achieves high revenues every year, he said, adding that President Abdel Fattah El Sisi is closely following up the canal development.
The waterway and its fleet are being upgraded, he said, adding that this proves that news circulated on social media is void of truth.
There are short, medium and long plans for developing the Suez Canal, he said.
MENA