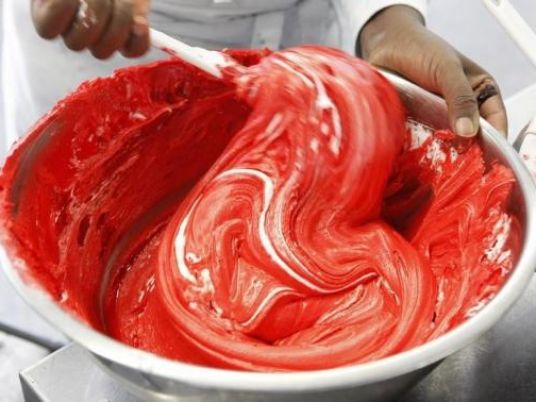 The shortage in government-subsidized sugar continued in Cairo and other governorates on Tuesday, with people forming long lines at consumer outlets, at times errupting in angry scuffles.
Police pressed charges against 83 traders suspected of hoarding sugar and other goods in order to push prices up, with their goods confiscated by authorities.
Meanwhile, the owners of a number of confectionery factories in Giza governorate threatened to close their factories in response to the shortage of sugar on the market. They said that the alternatives to sugar were not suitable to their manufacturing processes.
On Tuesday, Supply Minister Mohamed Meselhy said his ministry is currently working to build up a six-month strategic reserve of basic commodities, including sugar, which has been in short supply recently.
The ministry is working with the National Service Projects Authority of the Armed Forces to boost reserves, he said, adding that the CBE has allocated US$1.8 billion to fund the project.
According to Meselhy, there are currently enough sugar reserves to last four months. The ministry has ordered 450,000 tons of sugar, 134,000 tons of which will be available this week, he said.
Giza police seized 10 tons of subsidized sugar, 40 tons of flour, and 46 tons of rotten sweets in crackdowns on violating traders.
In Sohag, the crisis continued as shopkeepers and traders refused to either sell or store subsidized sugar for fear of police crackdowns.
The local supply authorities in Sohag sold large quantities of subsidized sugar through state-run outlets at LE7.25 per kilo in an attempt to mitigate the crisis.
In Qena, wholesale traders set a 5-kg limit on the amount of subsidized sugar that could be sold to any citizen.
Five tons of sugar and one ton of rice were seized in a police crackdown in Qous city, Qena.
Undersecretary of the Supply Ministry in Beni Suef, Mohsen Farghaly, said 30 tons of subsidized sugar were seized in a crackdown on a violating trader in Bandar Nasser locality.
Undersecretary of the Agriculture Ministry in Beheira Samir al-Halag announced providing non-subsidized sugar to workers at LE6 per kilo.
Edited translation from Al-Masry Al-Youm