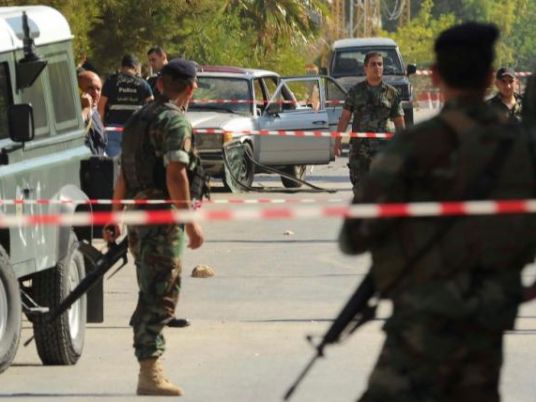 Four suicide bombers killed at least five people and wounded 19 more in a series of attacks in a Lebanese Christian village at the border with Syria on Monday, security sources said.
There was no immediate claim of responsibility for the attack at 4 a.m. in the village of Qaa. Security sources said they believed Islamic State was responsible.
The mayor of Qaa, Bashir Matar, told Voice of Lebanon radio that all those killed were civilians.
The Lebanese army said four soldiers were among the wounded. They were part of a patrol that had headed to the location of the first blast. The first of the bombers had blown himself up outside a house, followed by the others in an adjoining street.
The army had imposed a security cordon in the area and was searching the village and nearby areas for suspects.
Lebanon has been repeatedly jolted by militant attacks linked to the five-year-long war in neighboring Syria, where the powerful Shi'ite group Hezbollah is fighting in support of President Bashar al-Assad.
Security sources had earlier put the death toll at six.