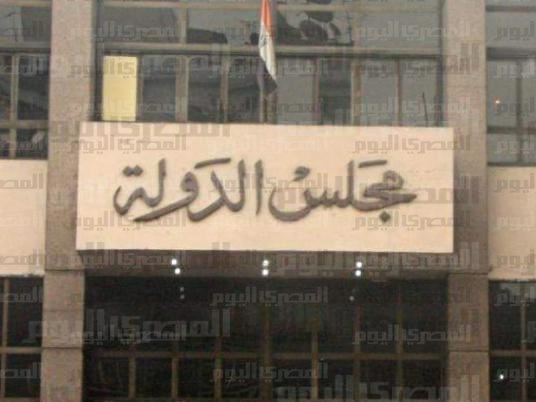 The States Council's Supreme Administrative Court ruled on Saturday that the Egyptian government should take all necessary procedures to avenge the Egyptian prisoners of war who were killed during the 1956 and 1967 wars, and compensate them and their families for the prisoners' murder and torture.
The government appealed the ruling at the Supreme Administrative Court, but Saturday's ruling turned down the appeal.
In March 2008, the Administrative Court (first degree court) issued the same ruling in the hearing for a case filed by the families of some war prisoners.
In 2007, Israeli television aired a documentary film about the Arab-Israeli war of June 1967 titled Unit Shakid. The film made the claim that Israeli soldiers killed some 250 unarmed Egyptian prisoners of war in the immediate aftermath of the conflict.
After the airing the documentary, the Foreign Ministry summoned the Israeli ambassador in Cairo — a move that the court commented is a shy and limited impact on diplomatic procedures and is not fitting with the level of the incident.