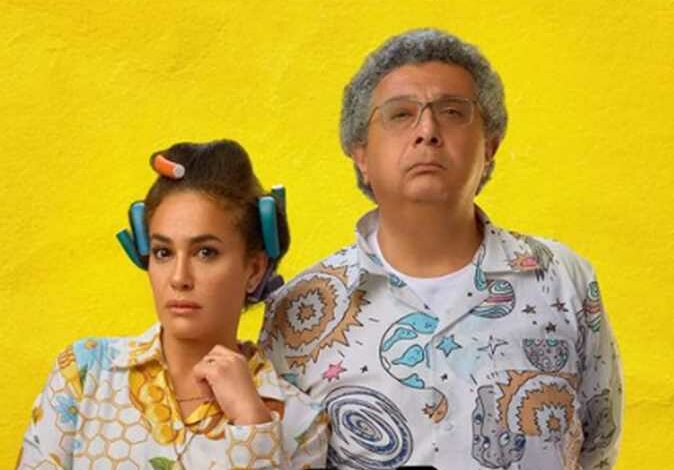 The  Synergy Films Company announced on Instagram that screening date for the film "Fadl w Neama" by Hend Sabry and Maged al-Kedwany will be October 5 in all cinemas.
View this post on Instagram

The events of the comedy film star Kedwany as the owner of the titular restaurant, who finds himself in the middle of various comedic situations.
The film stars Hend Sabry, Maged al-Kedwany and Yasmina el-Abd, written by Ayman Wattar, produced by Ahmed al-Ganayni and directed by Ramy Emam.
Sabry has another movie in theaters, "Kira & al-Gin" with Karim Abdel-Aziz, Ahmed Ezz, Sayed Ragab, Ahmed Malik, Ali Qassem, Hoda al-Mufti, Mohamed Abdel-Azim, Arefa Abdel-Rasoul, Tamer Nabil, written by Ahmed Murad, and Directed by Marwan Hamed.