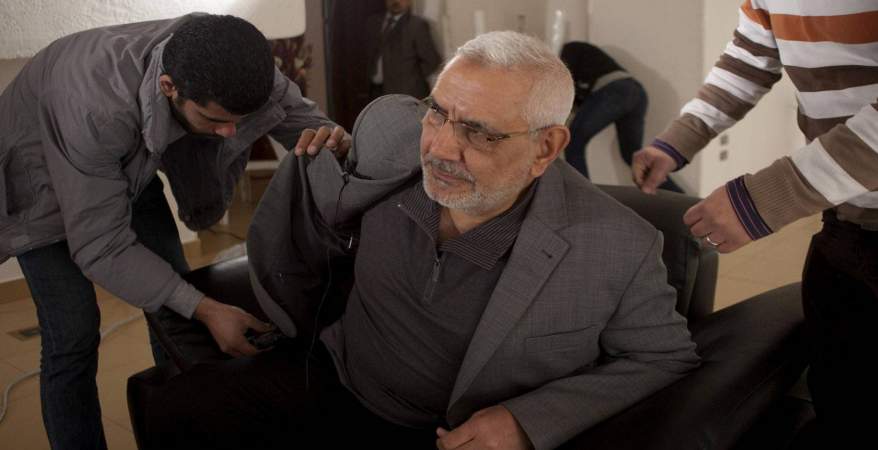 Secretary of the 'Tahya Misr' (Long Live Egypt) Fund Tarek Mahmoud stated on Tuesday that he will launch a lawsuit to dissolve the Strong Egypt Party within the coming days, after prosecutor-general Nabil Sadek placed the party on a terror list.
Mahmoud added that the South Cairo Criminal Court placed the head of the party Abdel Moneim Aboul Fotouh on the terror list, due to his alleged affiliation with the banned Muslim Brotherhood (MB) group.
Aboul Fotouh is said to have communicated with MB leaders abroad and incited against the Egyptian state, calling for suspending the constitution and boycotting the 2018 presidential election, Mahmoud clarified.
The opposition figure was arrested on February 14, shortly after a statement was submitted by lawyer Samir Sabry to the Public Prosecution against Aboul Fotouh, this came in the wake of the latter voicing criticism against the ruling Egyptian regime during an interview with Qatari-owned Al-Jazeera in his trip to London.
Edited translation from al-Masry al-Youm