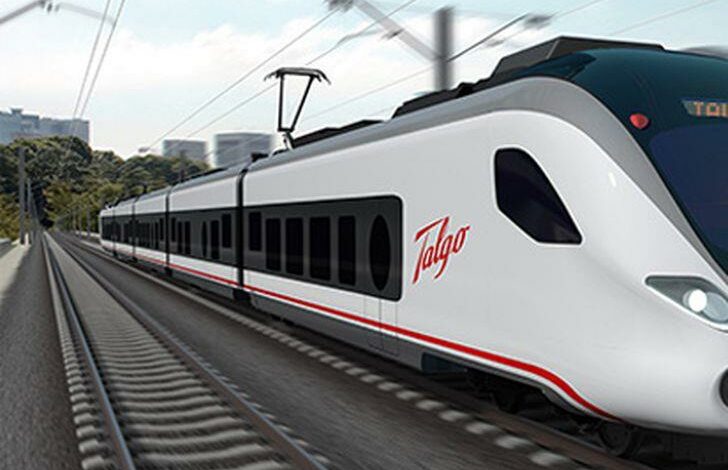 Egypt plans to establish a factory in cooperation with the Spanish company Talgo to manufacture railway, subway, and electric trains coaches, in order to localize the industry in Egypt.
The "Talgo Egypt" factory is scheduled to also locally produce electromechanical devices and systems in Egypt, according to a protocol signed between the Egyptian National Railways and Talgo.
A visit by a delegation of Talgo experts from the manufacturing, quality and procurement disciplines will be organized in the coming days to review procedures in preparation for establishing the factory.
The factory is scheduled to be established in the Kom Abu-Rady, Beni Suef Governorate, Upper Egypt, on an area of 20 feddans, with full facilities.
The factory will make the entire region a complex for the manufacture and maintenance of mobile units and components of the Spanish Talgo coaches, utilizing advanced modern technology.
The factory will produce 50 high-tech Talgo trains in its first stage, and another 50 in the second phase, with the manufacturing stages completed by Egyptian engineers and technicians.
The Talgo Egypt factory will carry out the usual manufacturing work starting from the first train, with 97 percent of the manufacturing work used from the Talgo factory in Spain.
The factory aims to rely on local suppliers with up to 45 percent of local components, which will increase gradually.