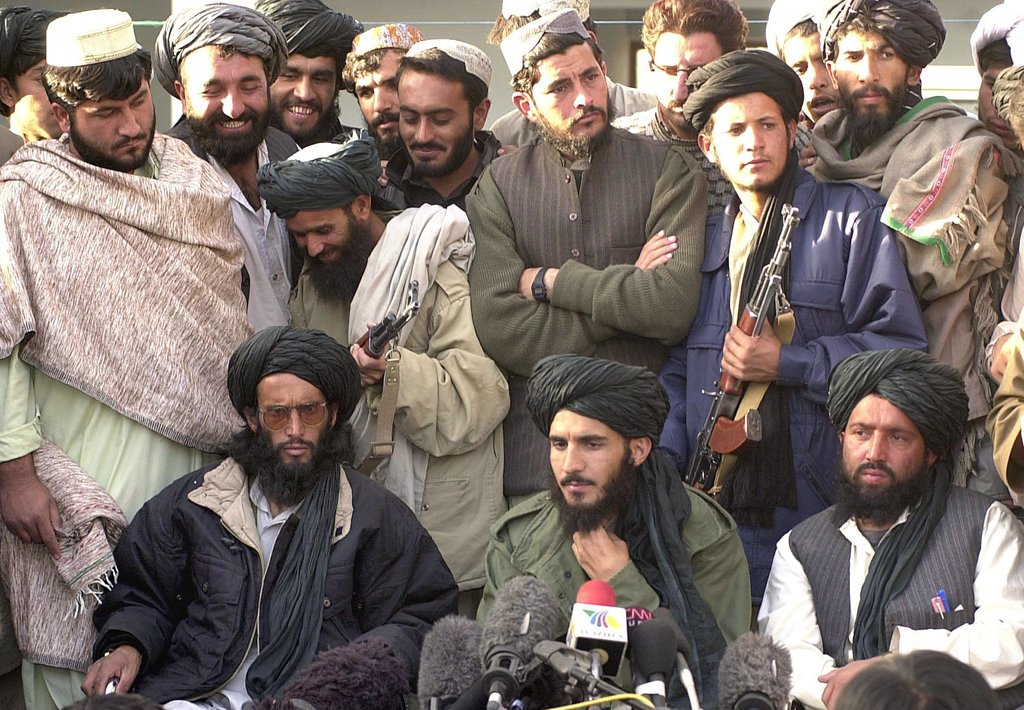 (CNN)  ̶  US envoy for Afghanistan Zalmay Khalilzad met with Taliban leaders Friday to discuss the conflict in Afghanistan, a statement from the insurgent group said.
A team of Taliban negotiators met with Khalilzad in Doha, the capital of Qatar, Taliban spokesman Zabiullah Mojahid said. The end of the US occupation and the resolution of other issues in Afghanistan were discussed, according to the Taliban statement.
The Taliban statement concluded by saying Afghanistan is an Islamic country which has Islamic principles, and that the presence of foreign forces in the country makes it difficult to reach a real peace. Both groups decided to have more meetings, according to the statement.
The United States has not confirmed that the meeting occurred, but a statement from the US Embassy in Afghanistan said Khalizad held meetings in Islamabad, Riyadh and Doha and returned to Kabul on Saturday to meet with Afghan President Ashraf Ghani and other political leaders.
He also met with representatives of civil society groups and leading women's advocacy organizations "to hear their views and priorities on a settlement to the conflict," the embassy statement said.
"The United States shares the aspirations of all Afghans for a peaceful Afghanistan where all Afghans see themselves included. All citizens of Afghanistan must be a part of this reconciliation process," Khalilzad said, according to the embassy statement.
Khalilzad will return to Washington for meetings with US leaders and international partners, the statement said.
The US launched Operation Enduring Freedom 17 years in Afghanistan to stop the Taliban from providing a safe haven to al Qaeda and to stop al Qaeda's use of Afghanistan as a base of operations for terrorist activities. More than 2,200 US troops have been killed, according to the US Department of Defense.
A UN report showed that airstrikes, carried out by both US and Afghan aircraft, killed or injured 649 civilians through September, 39% higher than the same first nine months in 2017, and more than the 631 killed or injured by airstrikes in all of last year.
Sixty percent of this year's casualties have been women and children, according to the report.
Secretary of State Mike Pompeo named Khalilzad as a special envoy to Afghanistan about a month ago. He is a diplomatic veteran, having served as a US ambassador to Afghanistan, Iraq and the United Nations.
The 67-year-old Khalilzad, who is Afghan-born, served as a foreign policy adviser to multiple administrations and held several diplomatic posts under President George W. Bush's administration.