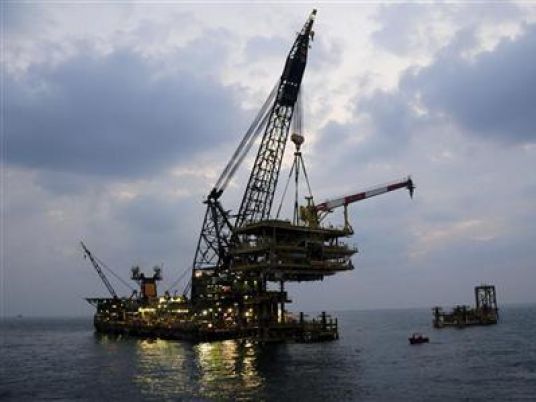 Israel's offshore Tamar gas field may get a $1.5-$2 billion upgrade, including the construction of an underwater pipeline to an export plant in Egypt run by Spain's Union Fenosa Gas (UFG).
The Tamar group plans to expand production capabilities with new wells, platform upgrades and a pipeline to Egypt if a final supply deal with UFG is signed, Israel's Delek Drilling , one of the partners, said on Thursday.
Tamar has been supplying Israel with natural gas since coming online last year, and in May the partners signed a non-binding agreement to deliver about 4.5 billion cubic meters of gas a year for 15 years to UFG's liquefied natural gas terminal in Egypt.
UFG's plant in Damietta has been idle since 2012 when gas shortages in Egypt led the government to divert supplies to its growing domestic needs.
If the deal is finalised, the U.S.-Israeli group running Tamar would cover pipeline costs up to the maritime border with Egypt and UFG would pay for the rest, Delek Drilling said in its quarterly report.
Total cost would be between $1.5-$2 billion, the company said, and supplies to Egypt would start flowing in 2017.
Union Fenosa Gas is a joint venture between Spain's Gas Natural and Italy's Eni.