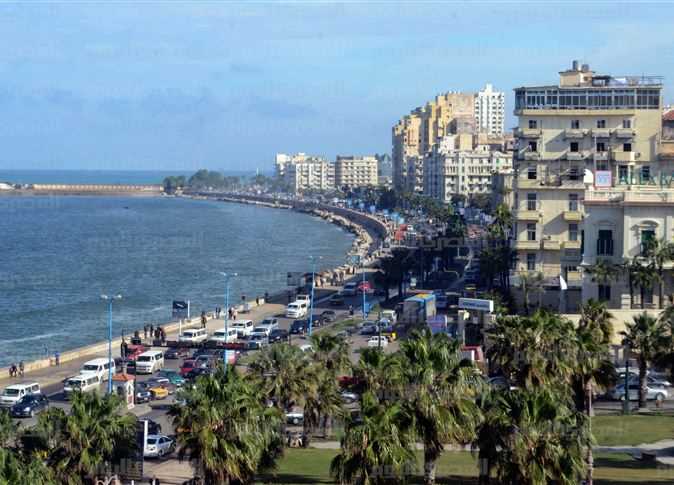 Chairman of Egyptian Meteorological Authority (EMA) Ahmed Abdel Aal said that temperatures will fall by 10 degrees on March 24. Active winds are expected to dominate the country and disturb sands and dusts in southern parts.
Winds will result in rough maritime navigation in the Mediterranean Sea and the Red Sea.
Low and medium-level cloud cover is expected in the country's northern parts, accompanied by rainfall on northwesterly coasts.
Abdel Aal added that the winds will be calm on March 25. Moderate weather is expected to dominate the northern coasts.
Calm weather is expected for Lower Egypt, Cairo and Upper Egypt while hot weather will dominate south of Upper Egypt in daylight.
Cold weather expected across the country overnight.
Spring weather is expected to return to the country from March 26 till March 28. Winds will be very calm during this period.
Maximum temperatures predicted for the following areas are as follows: 27C in northwesterly coasts, 28C in northeasterly coasts, 30C in Lower Egypt and Cairo, 32C in north of Upper Egypt and 35C in south of Upper Egypt.
Edited translation from Al-Masry Al-Youm