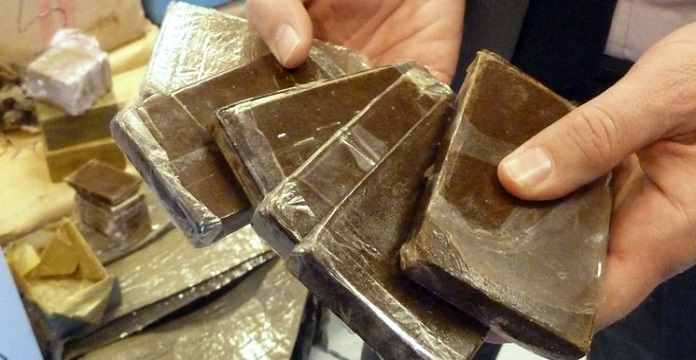 Cairo prosecution ordered on Saturday the detention of 10 police personnel for four days pending investigations on charges related to leaking information regarding police plans and strategies surrounding 12 drug dealers in return of financial bribes, Egypt's Interior Ministry said in a statement.
Investigations by the Public Prosecutor's office revealed that police officers received weekly payments ranging between LE 500 and LE 6,000, depending on their rank and influence in the police office.
According to the official statement issued by Egypt's Interior Ministry, the 10 police personnel "formed a gang."
"They used to contact drug dealers regularly to inform them of any plans that may threaten their illegal work," the statement read.
The statement added that the public prosecution ordered the arrest of the ten policemen working at the Amirya district, and soon after security forces were able to arrest two from their homes.
Two month earlier, nine police personnel were also accused of cooperating with drug dealers to ease their illegal work. However, the ministry has extensively stated that efforts are being made to control the illegal trade.