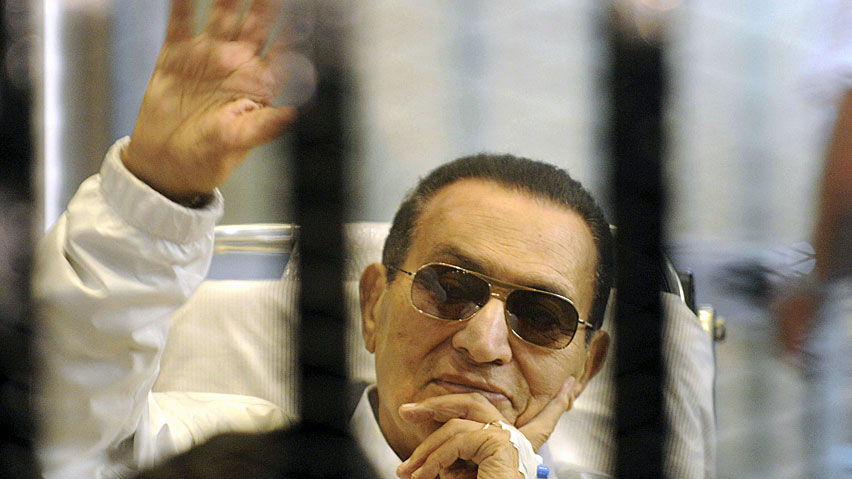 The office of Prosecutor General Hesham Barakat has received tens of complaints against former president Hosni Mubarak hours after his release from custody detention on Thursday, according to Anadolu Agency.
The new complaints accuse Mubarak of responsibility for torture and other human rights abuses under his rule, citing his position as the head of the Supreme Council for Police, a judicial source said.
The same source added that the Egyptian Organization for Human Rights had urged for an urgent investigation into reports of abuses it had submitted to Mubarak's prosecutor general, Abdel Meguid Mahmoud.
Mubarak was released from custody after proven not guilty with regards to the last four cases he was facing. He had earlier been released in the three other cases, having passed the legal time limit for custody detention. He was carried by a helicopter from Tora Prison to Maadi Military Hospital on Thursday where he would be kept under house arrest.
Edited translation from Al-Masry Al-Youm