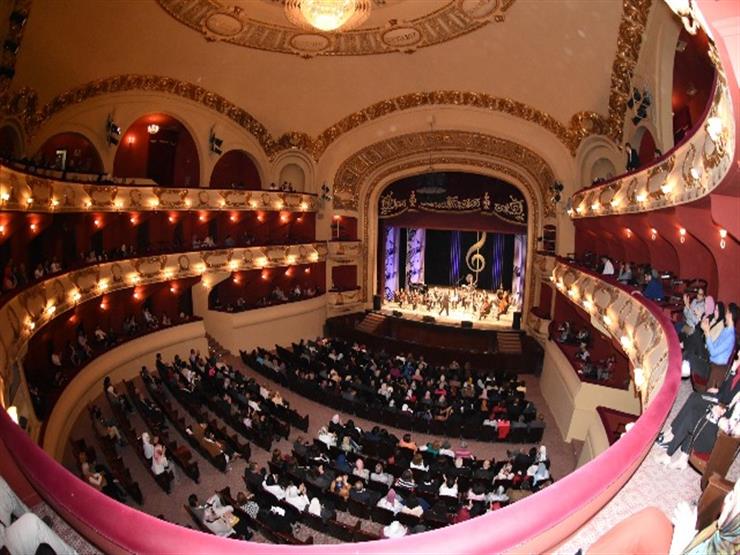 On January 7 and 8, the theatrical show "Teqdar" (You Can) is scheduled at the Cairo Opera House, where a large number of stars, most notably Yousra, Carole Samaha, and Akram Hosni will be participating.
The show is part of an initiative of the "Reviving the School Theater", launched by the Ministry of Education and sponsored by the United Media Services Company.
A long list of stars will participate in the show, including Mohamed Farrag, Hanan Mutawa, Asmaa Aboul Yazid, Mohamed al-Sharnouby, and Ahmed al-Rafei.
Alongside playing is the Black Theama band and the Orient Choir.
"Teqdar" show is written by Medhat al-Adl, directed by Batool Arafa.
The musical performances are composed by Ihab Abdel Wahed and music by Michel Fadel.