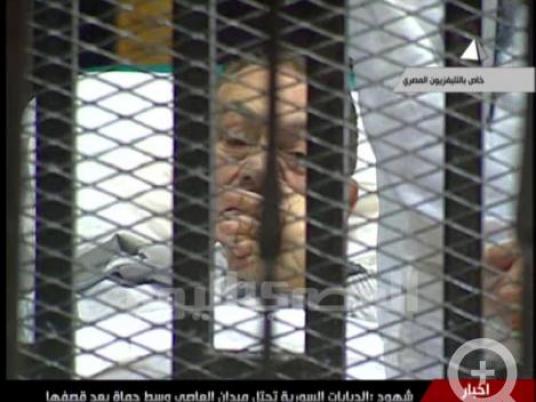 The National Security Agency in Suez, in cooperation the Criminal Investigations and Public Security Departments of the Suez Security arrested on Saturday a terrorist cell affiliated with the Islamic State (IS) terrorist organization, before it traveled to Libya to receive training to carry out terrorist acts in Egypt.
Police filed a case with prosecution after the suspects gavea detailed confession of their crime. The prosecution office in Suez is now handling the case.
The investigations of the National Security Agency discovered the cell at al-Ganayen rural area of Suez, discovering that they adopt takfiri ideas, and communicate with some of the fugitive takfiri elements in Syria and Libya.
The members of the cell were arrested before traveling to Libya and were in possession of books and papers containing IS ideas and mobile phones to communicate with the organization in Libya.