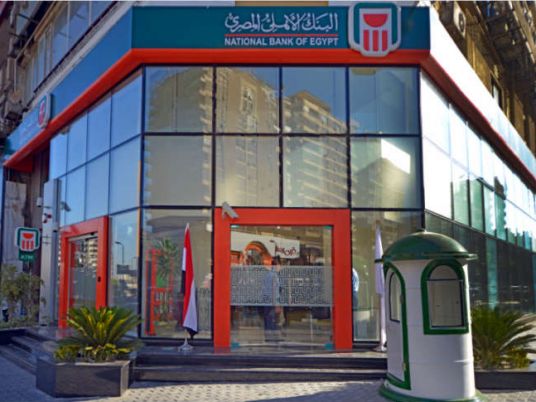 The National Bank of Egypt and Banque Misr announced on Wednesday the issuance of a new one-year savings certificate with 25 percent interest to be dispensed at the end of the period, or 22.5 percent interest to be spent monthly.
Yahya Aboul-Fotouh, Vice Chairman of the Board of Directors of NBE, revealed, during media statements, the proceeds of the certificates issued during the past 48 hours at Banque Misr and NBE, amounting to about LE 100 billion within 48 hours.
He explained that there is a great demand from citizens for these certificates, as it amounted to LE 66 billion until Saturday, during only 48 at NBE, and LE 31 billion at Banque Misr.
Aboul-Fotouh pointed out that the employees of the NBE and Banque Misr are present in the branches despite the Christmas holidays in order to reduce congestion in front of bank branches in the working days.
The head of Banque Misr Mohamed el-Etreby said that there is no specific date for the end of work with the 25 percent certificate, but it is certain that these certificates will not last for long.