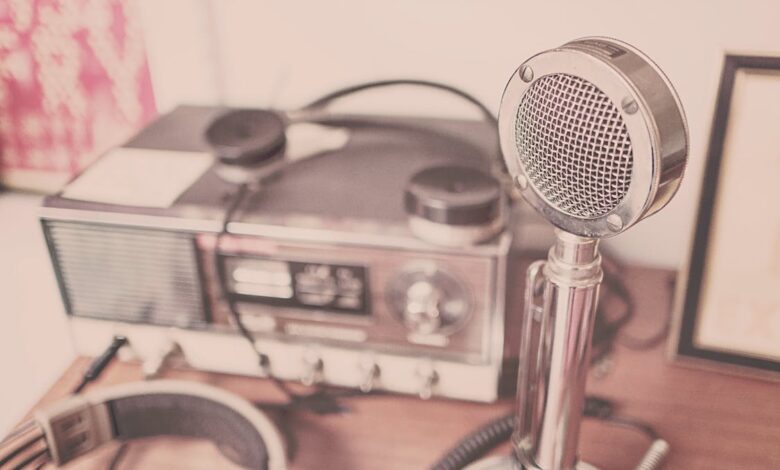 The BBC recently decided to stop broadcasting in Arabic, alongside dozens of other languages, citing its decision on budgetary necessities.
Whatever the justification, a difficult question arises: was suspension really the best solution to confront the financial crisis, or was it better to resort to other sacrifices?
The importance of this question lies in the fact that the suspension option will remain under consideration by many international media experts. 
In contrast to the enormous heritage of knowledge that the BBC has built over its 84 years of history, from which it has nourished successive generations to the extent that it has made the Arabic-speaking wing of the BBC a prestigious media school, thanks to its rich programs and broadcasters who captivated audiences with their voices

There is no doubt that those generations, raised on the legacy of the BBC and who have gleaned from it an inexhaustible intellectual treasure, will be most saddened by this suspension decision.
There is no field of knowledge that did not occupy a distinguished place among comprehensive programs: scientific, literary, philosophical, politics, social sciences, etc

The truth is that the BBC's decision to sacrifice an important part of its invaluable media entity reminds me of a similar incident to an old Egyptian radio program, running since 1934 and broadcast along with the "General Program" for more than 38 years.
Over the course of its long history the European Program played an unparalleled role in feeding Egyptian culture with tributaries of international culture in multiple languages, including English, French, German, Italian, Greek, Armenian.
It also played a similar role in introducing foreigners to Egypt, whether for residence or for the purpose of tourism.
This role has gradually expanded to also include foreigners in their countries thanks to the satellite broadcasting service of the European Program via Nilesat.
There is no doubt that those in charge of the European Program are making a great effort to develop it technically and administratively with all the special means available to them, following the departure of many of its bright broadcasters who built its glorious reputation through their work in radio, including dramas, media dialogue, and high cultural, political, social, artistic, educational and entertainment programs.
It is difficult – if not impossible – to find a single cultural area to which the European Program has not dedicated a program. 
And if we look closely at the nature of the dedicated listeners of the European Program, we find that they represent various segments of the Egyptian society.
Some of them were familiar with foreign languages and were keen to learn from other cultures, and some of them have had little luck with it and strive to learn it and understand the rich conversations and meetings taking place, especially since the guests of the European Program were mostly senior thinkers, scholars, novelists, Western and Arab diplomats, such as Yahya Haqqi, Boutros Ghaly, Hussein Fawzy, etc.
Their intellectual repertoire was filled with rare dialogue and symbols of global and national thought, and a huge number of cultural performances of the works of Molière, Racine and Chekhov, whose characters were played by the presenters of the European Program themselves.
Thanks to these outstanding performance, their shows won the top prizes more than once in international competitions for the best radio works.
The philosophy of the European Program on the Egyptian radio was based mainly on enlightening Egyptians about other cultures and ways of thoughts, and introducing the outside world in turn to the glory of ancient Egypt and modern Egypt's achievements, such as its pivotal role in combating extremist fundamentalist thought and its openness to global human culture.
This message is an integral part of national security.
However, despite the efforts of those in charge of the European Program and their unparalleled dedication to developing it, their aspiration to support its message, it seems that there are restrictions that stifle them – restrictions imposed on them within the framework of a plan called the "Broadcast Restructuring Plan", where the European Program and its enlightenment has no place.
Thus, let its fans provide for its shroud.