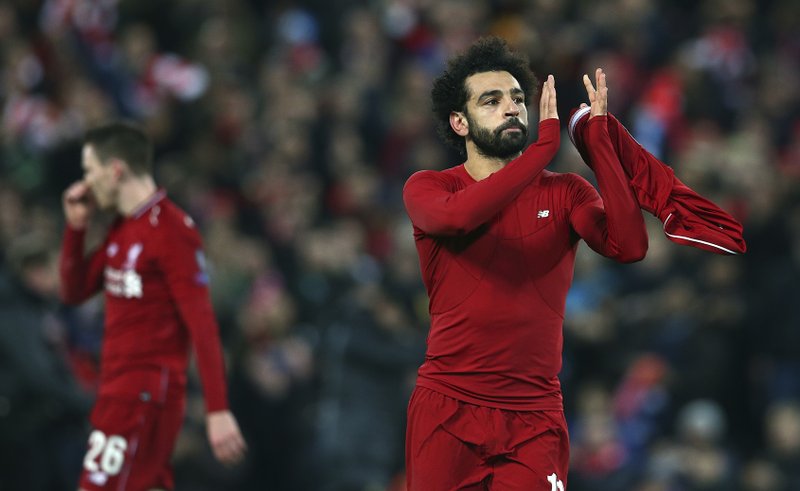 Despite the intensive criticism Mohamed Salah has received for not scoring in his last two games, The Guardian newspaper overwhelmingly praised Salah upon his exceptional performance against Watford on Wednesday, February 27.
The British daily newspaper regarded this match as one of Salah's best matches ever, if not his best one, for being at his full force.
It also affirmed that the Reds' fans know very well about Salah's magnificent accomplishment in this match.
Promoting pundits to question his form, Salah has been under pressure for not meeting expectations and his noticeable absence from scoring in the recent games.
Liverpool coach Jurgen Klopp has enthusiastically praised Salah upon his performance in Watford's match specifically, no matter the obstacles he faced from his counterpart.
Admiring his significant comeback, The Guardian highlighted the fear Salah used to strike into defenders through portraying the assistance he offered to Sadio Mane, who easily managed to score the goal in Watford's empty net.
The newspaper also emphasized Salah's extraordinary finishing skills, stating that he always gave Watford a lesson whenever he received the ball.
Notably, "Who Scored" chose Salah among six other football stars in the Idealistic group in the Premier League 28th edition.
Outstandingly defeating Watford, the Reds are now ten games away from great victory and winning the title.