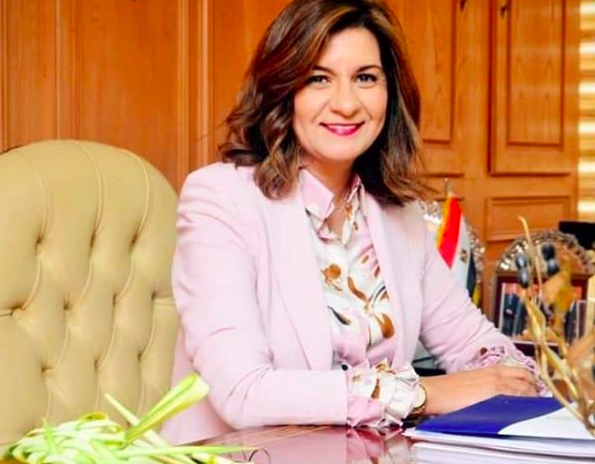 The Ministry of Immigration and Egyptian Expatriates Affairs has begun preparations for the third edition of the Conference of Egyptian Communities Abroad, set to be held in the New Administrative Capital, on August 14.
The number of entities representing Egyptian communities abroad that announced participation in the conference reached 86 so far, Immigration Minister Nabila Makram Abdel Shaheed announced.
Individual Egyptian expatriates who registered to attend the conference reached 541 from 37 countries around the world, she added.
The conference is scheduled to be held at the Al-Massa Hotel in the new Administrative Capital.
It comes as part of the government's keenness to communicate with Egyptian expatriates, listen to their demands and constantly integrate them into the development process, Makram said.
Makram confirmed that representatives of the ministries and state institutions will attend the conference to respond to the inquiries and suggestions of representatives of the Egyptian expatriate communities
The promotion of real estate investment in Egypt is on the list of the agenda of the conference, said Makram. There will be field visits to a number of new cities to see real estate and commercial investment opportunities there will be organized under the conference.
Other field visits will be organized to a number of major industrial complexes and new industrial cities to see the progress that Egypt has reached in the industrial sector.