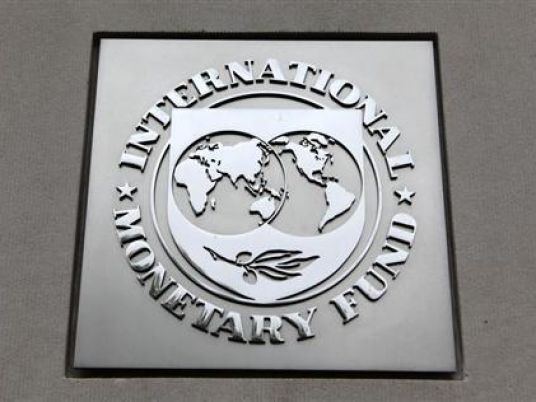 The third tranche of the International Monetary Fund (IMF) loan worth $2 billion will be used to support the state budget and contribute to bridging the funding gap, said an official source from the Central Bank of Egypt (CBE) on Sunday.
Routine procedures for enabling the loan were completed on Friday, the source said, and the third installment of the loan is expected to be paid to Egypt in the second half of the week, following Christmas holidays in Egypt and the United States.
The executive board of the IMF met on Wednesday and approved the third installment of the loan to Egypt, after a review of the Egyptian economy revealed positive actions being undertaken.
Once paid, the third installment would raise the total sum of the IMF loan to Egypt to $6 billion so far, out of a total $12 billion.
The IMF emphasized that it is imperative for the Egyptian government to implement structural reforms to improve the country's business climate, including enhancing competition and removing restrictions which have served as a burden, in order to increase investment and create jobs to help the country achieve faster growth and a higher living standard.
The IMF said that Egypt had made significant progress in restoring macroeconomic stability and increasing confidence in the economy. However, creating jobs requires faster growth and increased private sector participation in generating employment.
Edited translation from Al-Masry Al-Youm