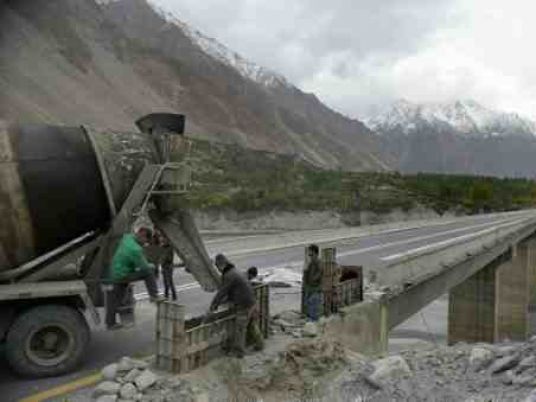 The General Authority for Roads, Bridges and Land Transport has completed engineering plans for the third phase of the National Roads Project, which includes six roads at a total cost of LE11 billion, Hisham Arafat, Minister of Transport, said.
The minister added that this phase includes the implementation and development of the Cairo-Assuit road, which includes six lanes for ordinary cars and three others for trucks, with a total length of 400 kilometers, at a cost of LE 6.7 billion.
The project includes a doubling of the lanes for the roads linking Upper Egypt/Red Sea and Sohag/Assiut highways, with a total length of 180 km at a cost of LE 1.250 billion.
The third phase will also double the lanes of the Red Sea coast road – Safaga – Marsa Alam highway with a total length of 213 km at a cost of LE1.065 billion, said the minister.
The blueprint includes linking the Suez road with the Martyr Ahmed Hamdy Tunnel with a road of four lanes and two bridges, at a total length of 24 km, costing LE550 million, and doubling the lanes of October 6 – Wahat (Oases) highway with a total length of 325 km at a total cost of LE750 million.
The minister said that the third stage includes the completion of the service road of Cairo-Suez highway with a total length of 37 kilometers, at a total cost of LE500 million.
"The National Roads Project contributes to the achievement of several objectives that have a direct and positive effect on the national economy, as it contributes to moving out the crowded and narrow valley to new uninhabited areas, such as Western Desert and the New Valley," Arafat said.
The project aims to contribute to achieving the optimal utilization of Egypt's national wealth in mining, tourism and industrial areas and serve the agricultural development areas, especially the the national reclamation project of 1.5 million acres, he added.
Arafat explained that the project will have a direct positive impact on citizens by reducing the duration of trips and the and the cost of operation.
Edited Translation from Al-Masry Al-Youm