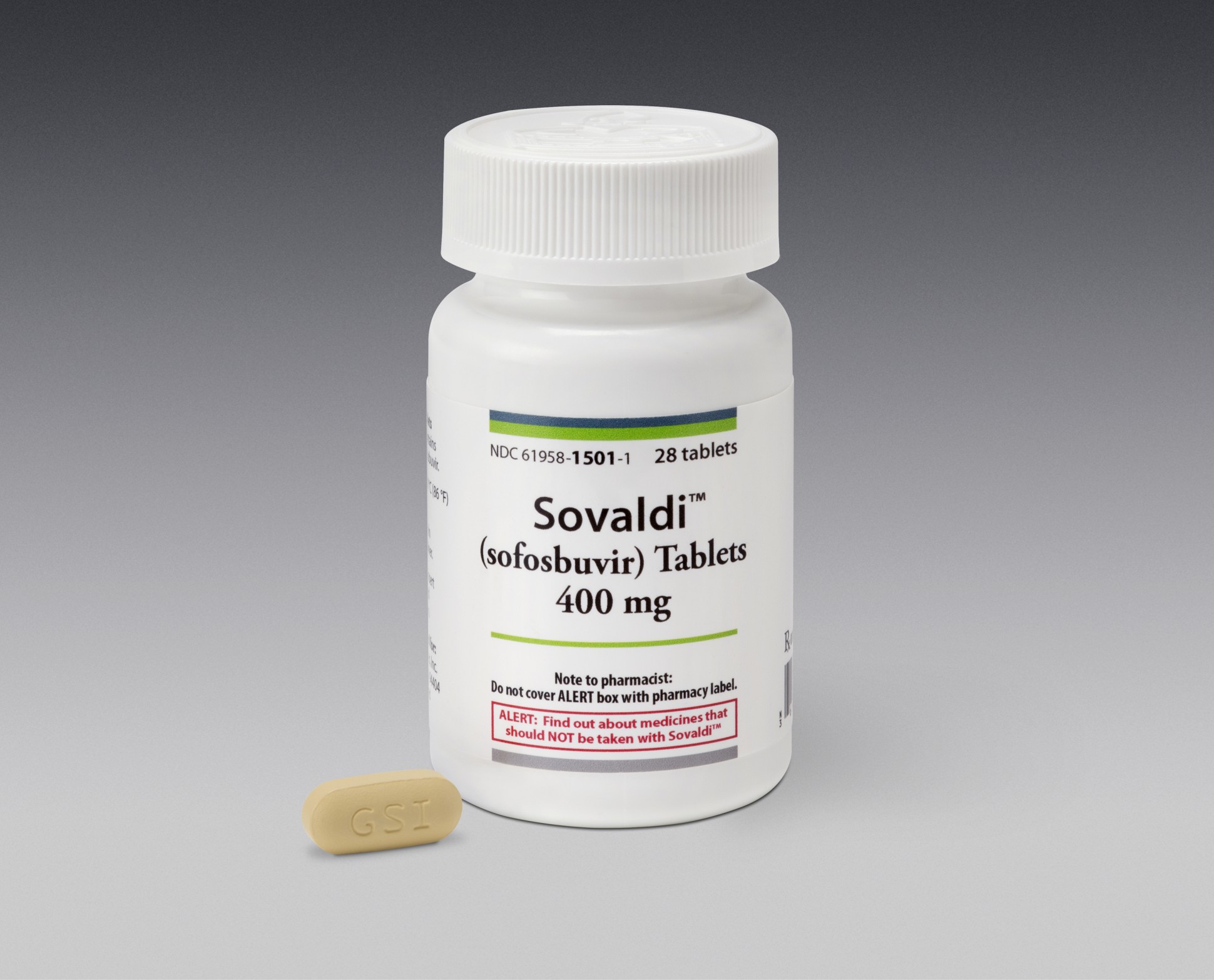 Thousands of Hepatitis C virus patients have flooded two medical centers in Alexandria in hopes of receiving the new Hep C Sovaldi drug, after the health ministry said it will be providing it for patients.
At the liver center at Al-Qebary public hospital, Soheir Mohamed, a housewife in her forties, talked about her suffering with the virus for almost two years. It all started when she received contaminated blood at a local hospital, after suffering from complications while she was giving birth.
After she heard about the new treatment on TV, she informed her husband, who helped her with the registration process.
Under the shade of a tree, Mohamed Abdel Rahman, 63, sat on the ground massaging one of his feet, which was swollen because he stood in line for so long.
"I took some medications, but I did not take this one before. I am dreaming of getting treatment that will cure me from the disease," Mohamed said, as he wondered if the medicine will actually work.
Ibrahim Al-Shawadfy, who came to the center at 10 am, accompanied by his wife who suffers from Hep C, complained that no appropriate waiting areas were available.
At the liver center of East Town hospital in Sidi Bishr, the situation appeared more calm, with about 400 patients in line.
Ahmed Nagy has been suffering from Hep C since 2009.
"Let's try it out and see," Nagy said. "Life is no more than experimentation, but there is true hope in this medicine."
Both Shawadfy and Nagy blame hospital officials for the bad organization, something that officials deny.
Hospital chief Medhat Hosni said the patients' claims are inaccurate.
"There are umbrellas to protect them from the sun as well as seats outside the clinic, in addition to 200 more seats that will be placed outside the center," he added.
The center has received around 600 patients daily since the ministry's announcement. The total number of patients received until Saturday was 3,600.
"Among the main requirements that need to be available for patients to get the new cure are internet registration and attaching copies of the analysis in order to get an appointment for the medical examination," said Dr. Hesham Ayyoub, of Al-Qebary's liver center.
A committee of doctors at every center will review the documents and decide on who deserves the treatment.
Edited translation from Al-Masry Al-Youm