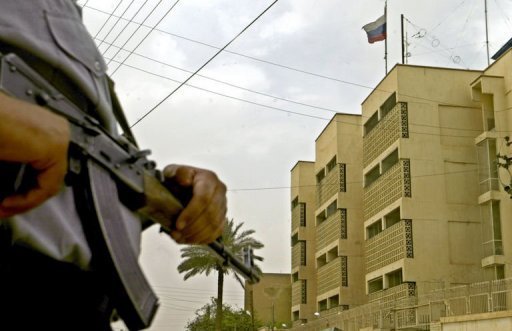 Giza's residents awoke to a grisly scene today after the bodies of three young children, wrapped in plastic bags, were discovered in a street close to a popular hotel.
The bodies were found by a young woman heading to work in the early morning, who noticed a dog digging through black plastic. At first glance, she assumed it was just a garbage bag until she saw the dog take out a newborn baby's head, causing her to start screaming loud enough to alert the neighbors, who gathered in a crowd to find the three corpses.
The bodies were in a gruesome state, torn apart and already decomposing. A police investigation team moved into the scene, and the prosecution ordered an autopsy report on the victims to determine their death.
Gamal Abdel-Bari, assistant minister for the Public Security Department, assigned both Essam Saad, Director of Giza Security, and Ibrahim al-Deeb, director of the General Administration of Giza Investigation, to quickly gather an investigation team to follow the incident and examine surveillance cameras.
Photos of the dead children spread across social media. An eyewitness claimed the organs had been pulled out, leading to suspicion that this was an organ trafficking crime, however preliminary examinations from the investigation suggests their organs are still intact.