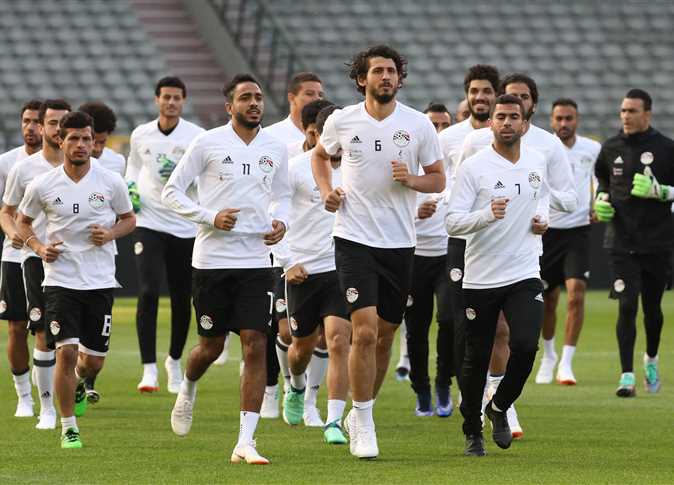 Top prosecutor Nabil Sadek received three reports calling for an investigation into the  outgoing president of the Egyptian Football Association, Hany Abou Rida and Association  officials and demanding that their funds be seized.

The reports said the association members had wasted public money by paying huge sums to an incompetent foreign coach, Javier Aguirre, the Mexican coach of Egypt's football national team, demanding that the money be returned to the state following the humiliating performance of the team and their subsequent defeat at the Africa Cup of Nations.
The EFA had contracted the Mexican coach with a monthly salary exceeding 100,000 euros, apart from the money paid to the assistant team and the penal requirement. This was done without any criteria, despite what is known about the Mexican coach as being weak, according to the first communication by lawyer Mohamed Hamed said.
The second notification, submitted by a sports critic, said "What the Football Federation has done is a misuse of public money and a crime for not making an effort to choose the best coach for the mission".
"Some members of the Football Association also work with some other professions as well as appear on TV," he said.
The critic said that players also took parts in ads for money, which distracted their attention.
The lawyer who filed the third report, Ali Yousef, said the members of the association violated regulations and allowed many fans to stay with the players in the hotel rooms.They also received a number of match tickets in violation of the law and distributed it to their relatives and acquaintances, he said.
Edited translation from Al-Masry Al-Youm