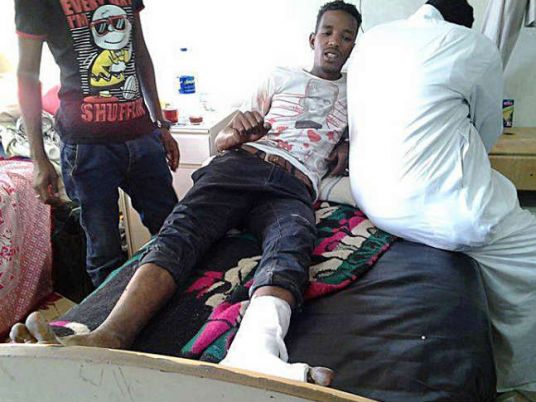 Aswan security forces arrested on Sunday three other suspects in the violence which erupted in the Upper Egypt governorate between the Daboud and Beni Helal tribes last week, state-run MENA reported.
The strife led to the kiling of at least 27 people from both sides.
Two of the recently arrested suspects had criminal records. The three suspects reportedly confessed committing acts of violence during interrogations.
Media had quoted residents of the Upper Egyptian province as criticizing belated police reactions to the bloody clashes over abusive graffiti against both sides found on the walls of a school.
Edited translation from MENA