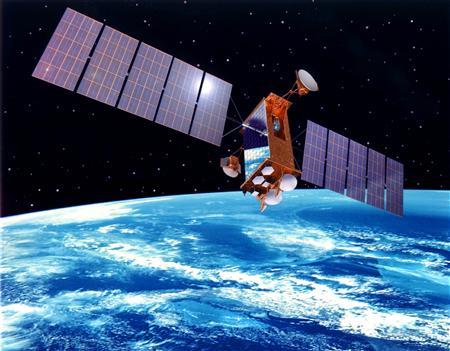 The Consumer Protection Agency warned citizens of buying medical products not registered with the Ministry of Health due to its danger to public health after citizens complained they were harmed by products advertised on satellite channels.
Head of the Consumer Protection Agency Atef Yacoub said the Agency's Media Observatory's Deceptive Advertising Department has been instructed to take legal action against those channels.
Misleading ads have been detected on three satellite channels advertising for medical products that allegedly cured a number of diseases, said Yacoub.
The agency addressed the Ministry of Health to verify that the these products were approved by the ministry and had a license, but they were not, he added.
The products included drugs and cosmetics and were advertised on Cairo Drama, Cinema 1 and Panorama Film channels.
Panorama Film has been referred to prosecution four times over advertising unregistered products.
The channels violated Articles 6 of the Consumer Protection Act No. 67 of 2006, and Article 14 of Law No. 10 of 1966 on the control of food.
Edited translation from Al-Masry Al-Youm