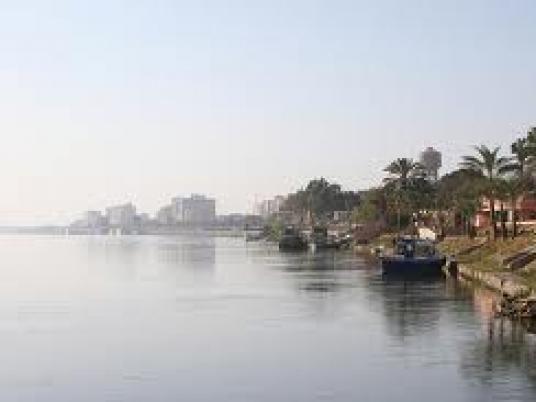 Prosecutors in the town of Samallout, Minya governorate, have ordered the arrest of three people suspected of involvement in a fight that the authorities feared was in danger of sparking a sectarian incident.
Local security forces intervened after a fight errupted between a Muslim and a Copt in the village of Abaadeyet al-Sherei. The dispute was apparently connected with the sale of a house, and two people were injured in the clash.
According to investigators, a 30-year-old scrap dealer named Khaled M.S., who lives in the village of Sherei, put a 50 square meter plot of land up for sale. He sold the land to his neighbor Thabet E. for LE56,000. After concluding the contract, Thabet was surprised to find another buyer called Karam R. who said he had already agreed with Khaled to buy the land.
A fight occurred between the two men, after which the village elders intervened to attempt a settlement and reconciliation.
A meeting was convened at the house of Thabet, overseen by a mediator called Abdel Dayem.
However, a rumor was circulated that Abdel Dayem was assaulted by Thabet and his son, so Abdel Dayem's relatives assembled at Thabet's house and assaulted his son, seriously injuring his arm.
Another man, Emad H., who was a friend of Thabet, was also assaulted and injured when he attempted to defend his friend.
Village residents reported the fight to the police who attended to the scene and contained the situation.

Edited translation from Al-Masry Al-Youm