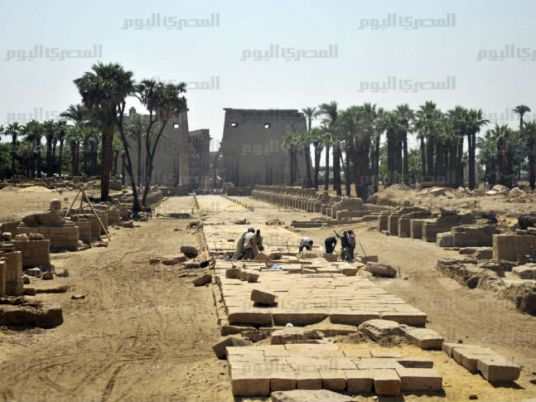 Egypt is enforcing Monday ticket price hikes for Egyptian visitors to Aswan and Luxor ancient sites.
Nasr Salama, head of Aswan and Nuba regions at the Antiquities Ministry, said in a statement on Sunday that tickets prices are to jump from LE4 to LE10 at most of the sites, including the famous Philae Temple.
The decision was criticized by tourism workers.
Ashraf Mokhtar, a member of Aswan's chamber of tourism, said the ministry's decree is "impetuous", adding that the ministry should instead have offered tourists incentives to visit sites, such as with better accommodation and reduced flight tickets.
"The decision was made without consulting company owners, and will force companies to bear the burden for contracts that have already been signed," said Mokhtar.
Egypt has been struggling to recover in the tourism industry, due to the many security issues the country has faced from both the 2011 and 2013 uprisings.
Tourism activists have called for the encouragement of local tourism as an additional asset apart from the foreign tourist inflow.
Edited translation from Al-Masry Al-Youm