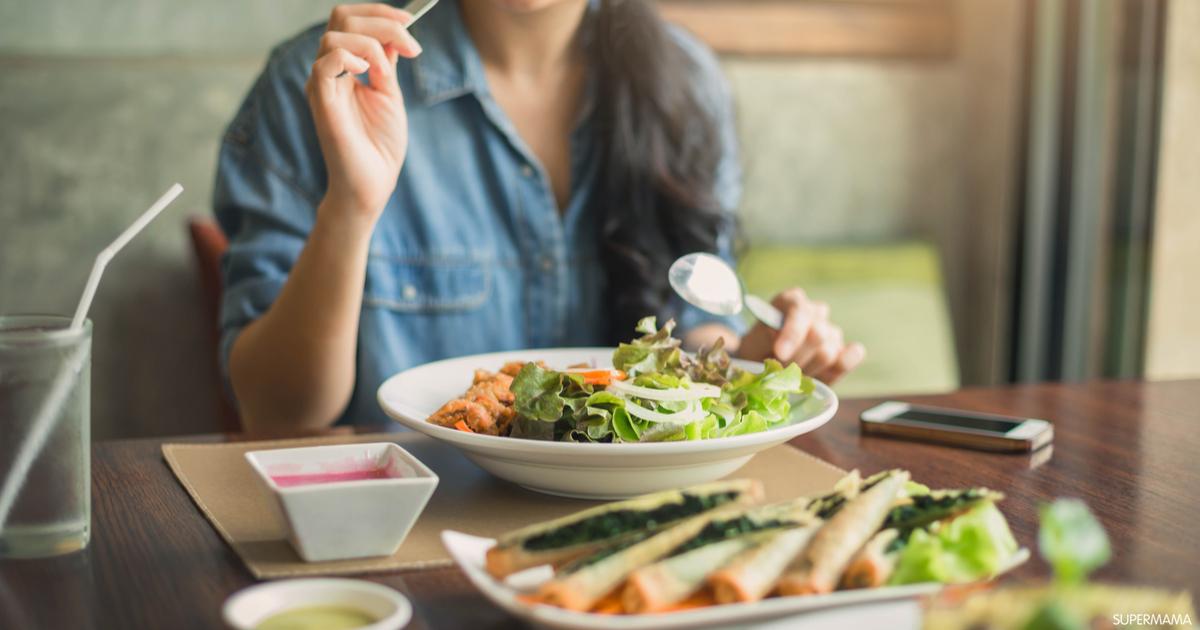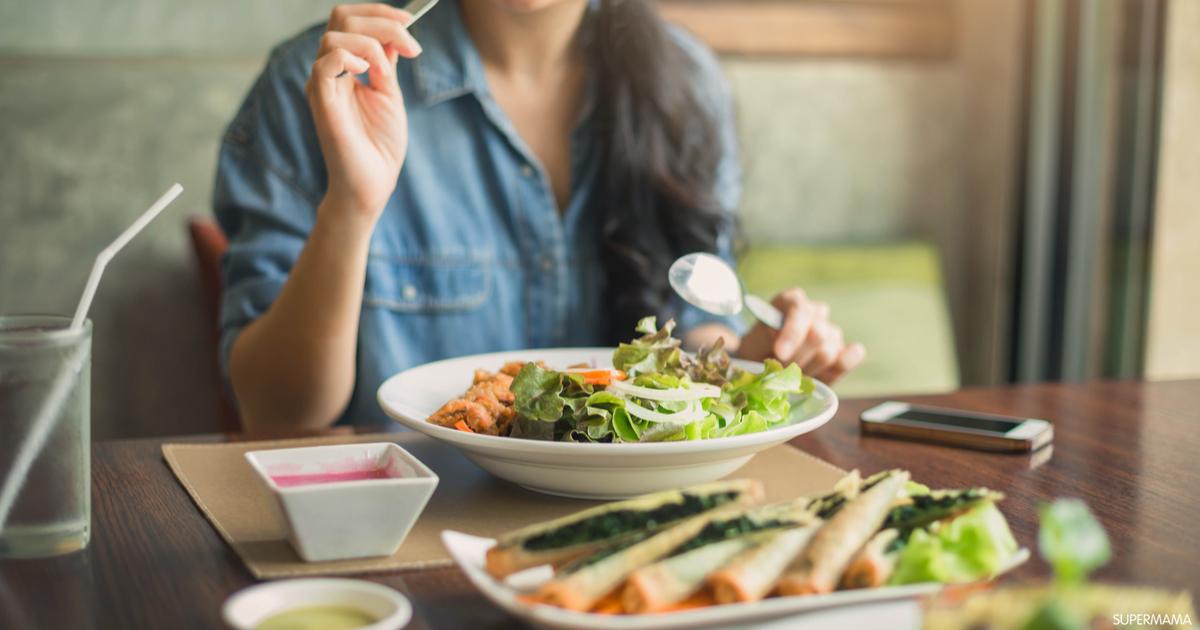 Indigestion can be a common issue during the month of Ramadan, leading MBC channel's "al-Tofah al-Akhdar" (Green Apple) show to offer up some tips on keeping those gastrointestinal woes at bay.
When it comes time to break the day-long fast at iftar, the "Green Apple" show recommends that food be chewed slowly and carefully.
Smaller meals are better than huge ones, and it's vital to drink fluids frequently to keep the body well-hydrated.
Fiber rich vegetables such as broccoli, carrots and sweetcorn are a digestive system's best friend, alongside vitamin-rich probiotics like yogurt which cultivate healthy gut bacteria.
Keeping stress low and quitting smoking are also crucial, while daily exercise even as simple as walking greatly aids digestion.
And while Ramadan is known for its variety of irresistible sweets, the "Green Apple" show warns that food made of excess salt, sugar and flour be avoided.
Finally, the show advises that fruits and vegetables be washed and sterilized well before being eaten.