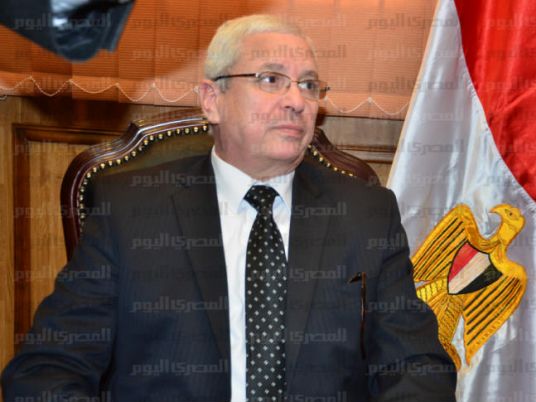 Al-Masry Al-Youm has obtained a copy of a 'top secret' letter attributed to Higher Education Minister Al-Sayyed Abdel Khaleq, addressing university presidents and calling on them to carry out the recommendations of the Cabinet's crisis committee, regarding the security authorities' approval of the list of professors nominated to travel for working in cultural offices or obtaining trainings or scholarships inside or outside Egypt
Another recommendation included in the letter calls for revising university syllabuses and promoting the moderate religious discourse. The letter confirms that this instruction comes directly from the Cabinet.
The letter has sparked anger among several faculty members. Laila Soueif, member of the 9 March Movement for university independence, said the decision is illegal, bringing universities back to pre-revolutionary times.
Hani al-Husseiny, a founding member of the movement, said, "if the letter is proven to be authentic, then the Prime Minister and Higher Education Minister have violated the Constitution and should be penalized and dismissed."
Edited translation from Al-Masry Al-Youm