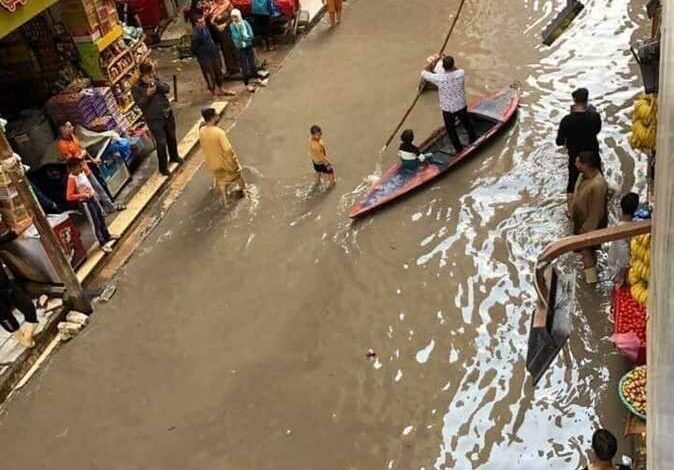 The Egyptian Meteorological Authority has revealed its latest weather forecasts during the spring season, which begins on Tuesday and will last for three months.
The EMA indicates that the weather during the spring season will witness sharp and rapid weather fluctuations, as the Khamsin (Khamaseen) winds will be coming from the Libyan desert and will head towards the western desert of Egypt, accompanied by strong active southwesterly winds.
The Khamaseen wind creates sand and dust waves and leads to a deterioration in horizontal visibility on the roads.
The expected torrential rains
The EMA said that these fluctuations in the weather will also see intense heat waves, then a noticeable decrease in temperatures will occur.
This will eventuate in rains of varying intensity in the northern parts of the country.
In a statement on Sunday, The Meteorological Authority expected active Red Sea "Sudan seasonal" depression at times, and will affect the south of the country, Red Sea mountains area and Sinai, and this leads to rain that may reach torrents in the mountainous areas.
Instability and fluctuations
Meteorologists have also said that citizens should take early preparations and that these weather warnings will continue to be given during this season well in advance.
It appealed to citizens to follow the weather situation through the authority's official page on Facebook.
Edited translation from Al-Masry Al-Youm