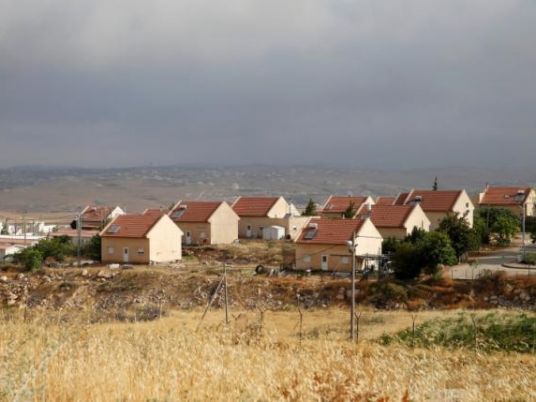 Census official data revealed that the total number of vacant housing units in Egypt is 12.8 million units, 4.6 million of which are fully constructed, 4.3 million units need to be finished, and 2.8 million units are closed due to the existence of another dwelling for the family.
The governorate of Matruh had the highest percentage of vacant apartments with 46.9 percent out of the total Matruh housing units, followed by the Red Sea with 39.3 percent, and South Sinai with 34.1 percent.
Cairo governorate had 22.7 percent of its 4.7 million units vacant, and Port Said had 10.4 percent of its housing units vacant.
The Central Agency for Public Mobilization and Statistics (CAPMAS) received a number of requests on Sunday from different parties to obtain detailed data for the 2017 census, to be studied on the day following the Egypt census announcement.
Delegations, including heads of statistics groups in several Arab countries, expressed their desire to learn from the Egypt's experiences shown in its data.
Edited Translation from Al-Masry Al-Youm