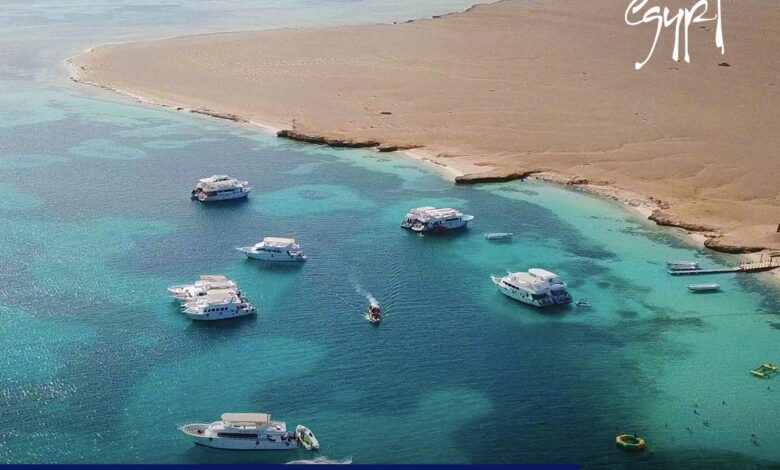 In the continued efforts of the Ministry of Tourism and Antiquities since the beginning of April to introduce new facilities, the government has provided procedures for obtaining a tourist visa to Egypt.
The ministry launched on Thursday a social media campaign for three weeks in other countries, including the Gulf Cooperation Council countries, Algeria, and South Africa, Kazakhstan, Azerbaijan, Georgia, and Armenia.
The campaign comes in light of the ministry's keenness to introduce tourists of different nationalities to the new facilities in the procedures for obtaining a tourist visa to Egypt.
This in turn will contribute to pushing more incoming tourism to Egypt, Assistant Minister of Tourism and Antiquities for Promotion, Lamia Kamel, explained.
More than 180 nationalities can obtain a tourist visa upon arrival at the Egyptian ports provided that they already have a valid and used Schengen visa and visas for the UK, US , Japan, New Zealand, Canada and Australia.
The number of nationalities that can obtain the compulsory tourist visa at the Egyptian ports or electronically is 78, with other special facilities for some additional nationalities in the case of direct access to the cities of Sharm el-Sheikh and Taba, provided that they have a return ticket, a reservation for accommodation, and a credit card or what covers their stay in Egypt.