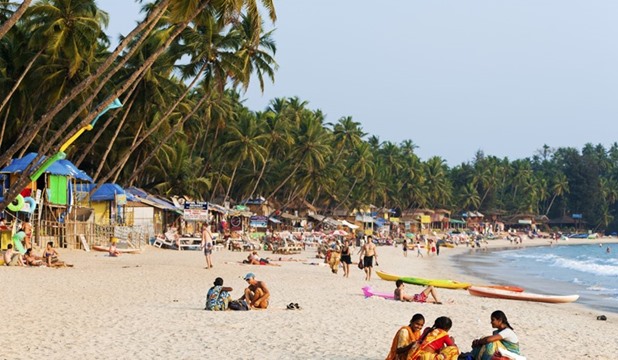 Indian Embassy in Cairo will organize an event on Thursday to encourage Egyptian tourists to visit India with the participation of the Tourism Ministry and a number of travel agencies.
In a statement on Sunday, the embassy said India is one of the oldest civilizations in the world and it is famous for many tourist attractions.
Being the seventh-largest country by area, India is considered one of the most tourist destination in the world. From the snow-capped Himalayas to the tropical beaches of Goa, from the wildlife of Assam to the largest tea field of Kerala, there is always something new in every corner of India.