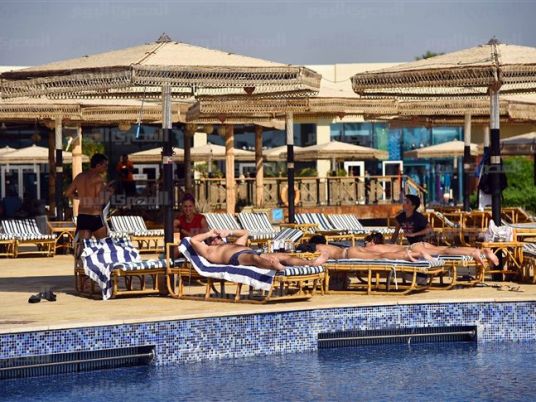 The inflow of tourists to Egypt declined by 9.3 percent to 909,400 tourists in October, down from one million visitors in the same month in 2014, according to a government report.
Russia made up the largest portion of tourists with 39.7 percent, according to the Central Agency for Public Mobilization and Statistics (CAPMAS) in a report published by state-run agency MENA.
The total number of tourists visiting Egypt in 3Q 2015 also saw a decline of 7 percent to reach 2.5 million compared with 3Q 2014, an economic advisor to the tourism minister told economic daily al-Borsa last month.
International credit rating agency Moody's said in a recent report that Egypt's economic outlook, especially in the tourism sector, has deteriorated since the October 31 bombing of a Russian passanger plane that crashed in Sinai, which was claimed by Sinai-based extremists.