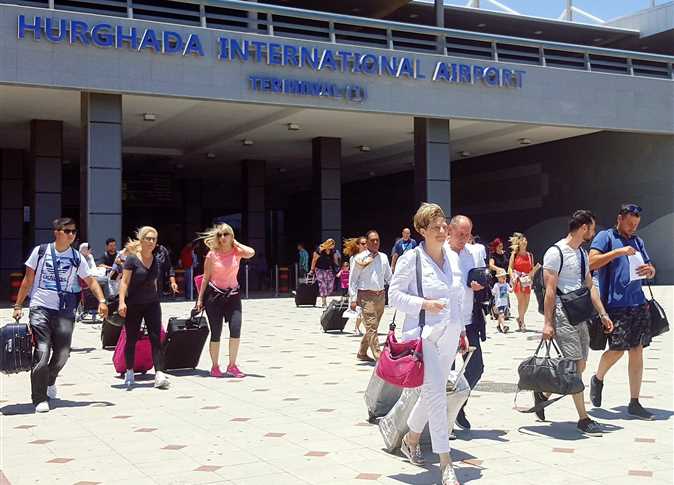 Tourists coming to Egypt will now be required to submit a valid health insurance policy to Egyptian airport authorities as part of measures to limit the coronavirus, Minister of Tourism and Antiquities Khalid Anany announced Tuesday.
In a message directed to Red sea hotel owners, Anany warned that any hotels laying off employees will be shut down and said that hotels will begin receiving a limited number of foreign tourists starting July 1.
He added that the ministry will perform a simulation of precautionary measures at the Cairo International Airport starting July and cancelled a plan to raise museum prices in November in order to encourage further tourism.
The Civil Aviation ministry allocated a 50 percent discount on airport taxes, and a 20 percent discount on ground services at airports in the Red Sea, South Sinai, and Marsa Matrouh governorates.
The Ministry of Tourism and Antiquities is also offering a 20 percent discount, valid for 15 days, on entry to museums, archaeological sites belonging to the Supreme Council of Antiquities, and on travel visas for travelers arriving on EgyptAir and Air Cairo.
Egypt announced on June 7 that air traffic in all Egyptian airports will resume staring July 1, in accordance with Egypt's preventive and precautionary measures to coexist with the coronavirus outbreak. Flight reservations have reopened in all airline offices.
Civil aviation traffic in Egypt has been suspended since March 19, excluding air cargo flights, charter flights only for tourist groups already in Egypt who want to return home, international medical flights and domestic flights.