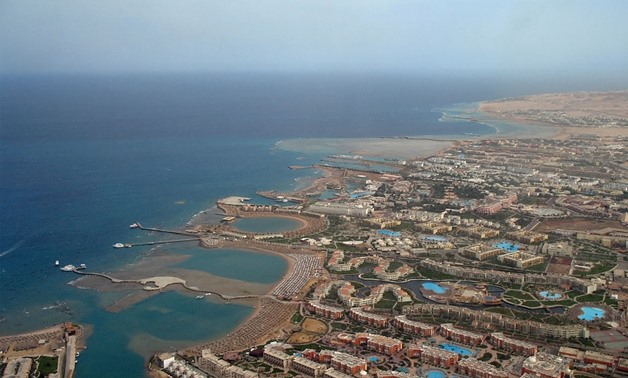 The UK's Easy Jet tourism company announced a program under its slogan "Escape the UK in Winter", where it invites British nationals to travel to Egypt to spend the winter at a low cost less than the cost of heating in the UK during the same period.
The Sun newspaper quoted the company's statement as saying it provided the program for British tourists to travel to Hurghada, which is warmer than many British cities.
It also represents a distinct alternative to spending the cold winter in the UK, at a cost of 650 sterling pounds per person.
The company explained that the cost of renting a housing unit in the UK including living expenses and fuel expenses after the gas crisis amounts to more than 877 sterling pounds, which means that the trip to Egypt will save more than 200 pounds.
Residence in Hurghada will include a gym, free Wi-Fi and TV broadcasting at a cost much lower than the costs of living in the UK after the crazy rise in gas prices due to the Russian-Ukrainian war.
The company added that residing in Hurghada will not require them to pay monthly gas expenses or buy groceries.
It will be a winter vacation with a pleasant atmosphere at a cost much lower than the costs of daily life in their country.